Company Profile
Helen's Farm, the newest member of NCCC Group of Companies was a vision of the late Javey Lim which embarked into back integration for retail
Its mission is to provide sustainable fresh products to NCCC supermarkets. To create excitement inside the supermarket by introducing the farm-to-market concept to our consumers. To provide NCCC supermarkets with quality and competitive fresh products. To encourage environmentally sustainable practices, such as reduction of plastic packaging.
Our vision
Be a source of quality crops and livestock that will ensure environmental responsibility of new farm engineering and technology. Continuously improve efficiency and productivity and yield low-cost products. Cultivate values of humility,care,hard work,integrity,excellence, and fun in our farms.
Helen's Farm established Pinnacle Agri-Frontiers (PAFI) in July 2016, a chicken layer farm located in Brgy. Kiotoy, which now supplies part of egg requirement of our supermarkets. CALINAN FARM, the oldest NCCC farm situated at Brgy. Bio Joaquin produces the best Davao cacao from it's almost 10,000 trees, among other crops such as naturally-grown lettuce. Our LASANG FARM, located in Brgy. Cacao, Panabo City produces quality mangoes and pomelo.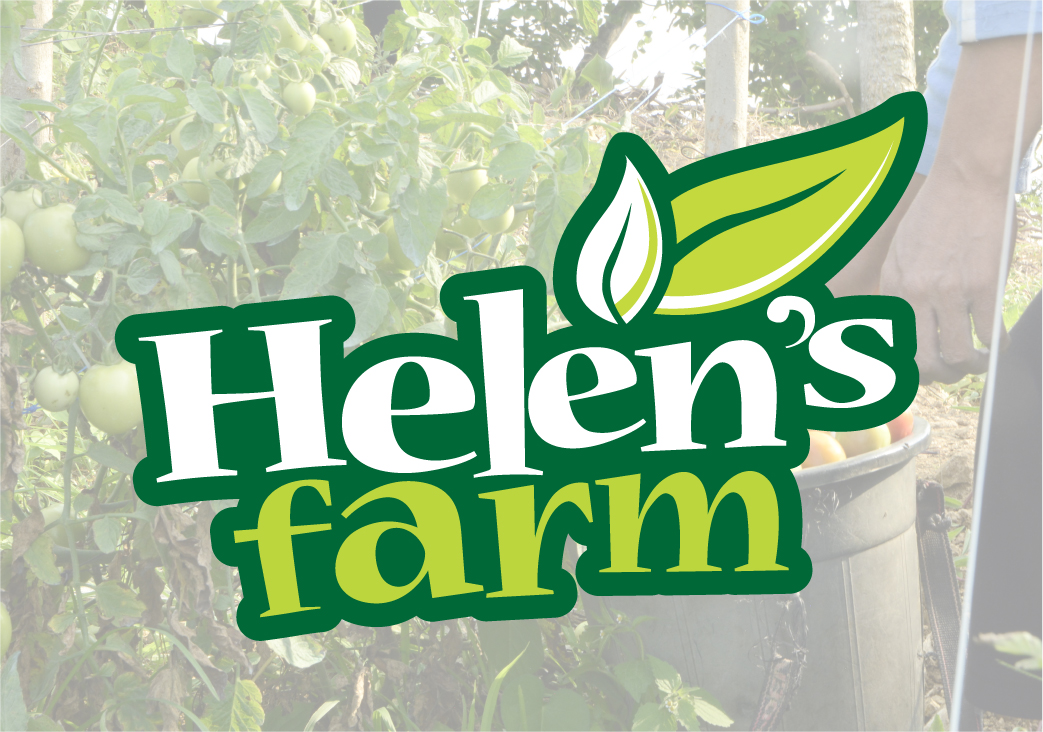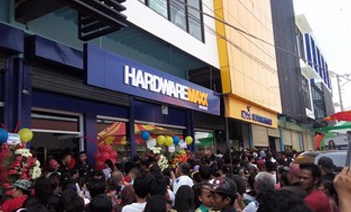 Cat. Grande
Bao Long Bldg. Sitio Escuela, Cat. Grande, Talomo Dist., Davao City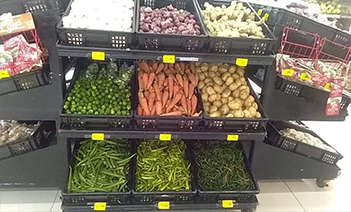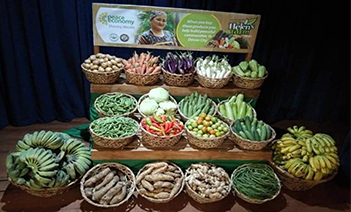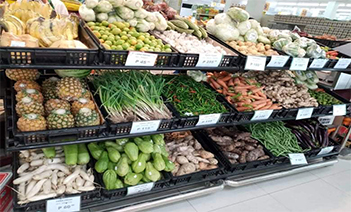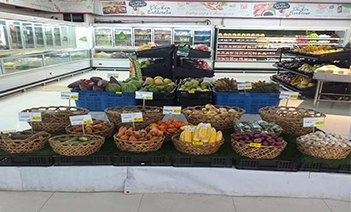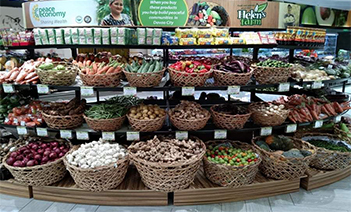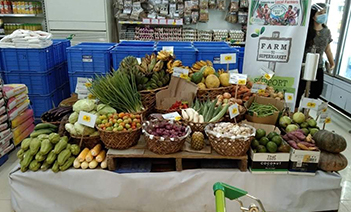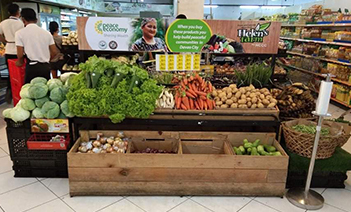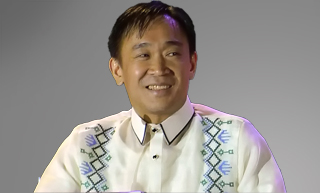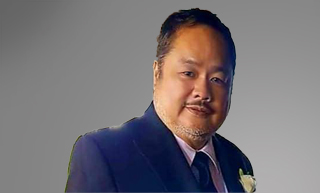 Bobby Mabanta
NBU Consultant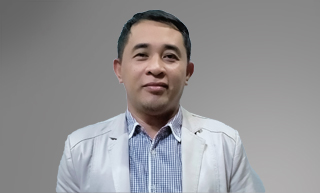 Albino Teofilo
Farm Manager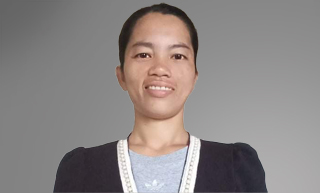 Jenalyn Patulilic
Calinan Farm Supervisor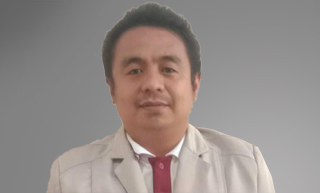 Rey Fuentes
Lasang Farm Supervisor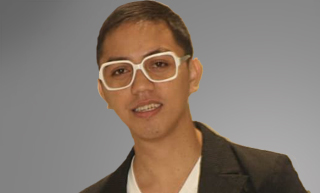 Los Santos Ortiz
Sales Supervisor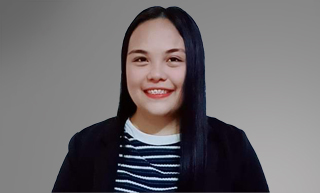 Dreslee Mepico
Sales Supervisor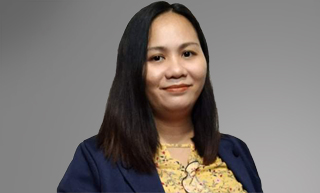 Melanie Yutig
Inventory Supervisor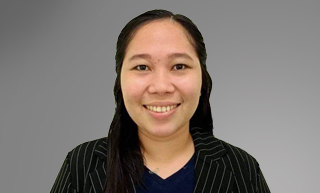 Blaisy Bangcailan
PAFI Farm Supervisor - Admin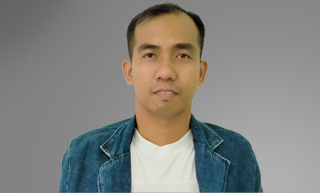 Marcial Beloy
PAFI Farm Supervisor - Laying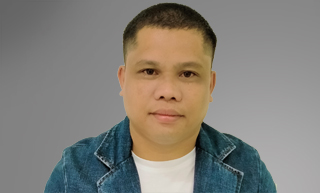 Glengie Martin
PAFI Farm Supervisor - Growing