Our Story
NCCC catering to the needs of the communities for decades
Since its founding in the 1950s, the New City Commercial Corporation (NCCC), has grown into one of the major players in the retail industry, not only in Davao City but also in and out of Davao Region.
Its founder, Lim Tian Siu, despite the many challenges faced in the early years was determined to bring the company into greatness. However, he did not do this alone. He did this with the full support of his wife, Ko Giok Loo, and their children.
Over the course of its growth, NCCC has been known as developers of major community retail chains like NCCC Malls, Supermarket, Department Stores, Choice Mart, Hardwaremaxx, Cinemas, City Foods, Helen's Farms, and HB1.
While no major retail chain has yet to open a major mall in Puerto Princesa in the 90s, NCCC took the risk to establish its first mall here, NCCC Mall of Palawan, in 1991.
By 1999, the company expanded its branch in Tagum City with the opening of NCCC Mall Tagum.
In the early 2000s, the company started planning for its biggest mall yet, the NCCC Mall Davao in Maa.
When it was completed in 2003, NCCC Mall Davao served the communities in the Southern portion of Davao City offering premier lifestyle components.
With the changes and evolution of the Dabawenyo shoppers, NCCC Malls did not hold back when it announced in 2016 that it will put up a P1-billion mall in the Buhangin area catering to Dabawenyos living in the Northern part of the city.
In October 2017, NCCC topped off NCCC Mall of Buhangin at the same time announcing that it is set to open its doors to Dabawenyos by 2018.
The new mall offers Dabawenyos a different lifestyle experience as it will feature a local, national, and international brands; green architecture; and an advance cinematic experience.
The NCCC Cinemas in the Buhangin mall are equipped with the latest Dolby Atmos Sound Technology, with a 7.1.4 Dolby Atmos system offering its viewers the best cinema experience.
March of 2019, in the pursuit of expanding further, NCCC has acquired and took over the management of Victoria Plaza, Davao's very first mall which opened in 1993.
However, NCCC did not only excel in terms putting up malls as it has also been aggressive in establishing its business units within Davao City and its neighboring cities and municipalities to cater to the needs of the communities.
Banking on the booming economic and business climate of Mindanao, NCCC at present, has 150 stores, in all formats, throughout the country.
Decades after its founding, NCCC has developed itself into a major player in the retail industry in the whole country especially when it comes to developing local malls or retails shops.
In the years to come, NCCC is committed to continue develop retail chains that will cater to the needs of the public.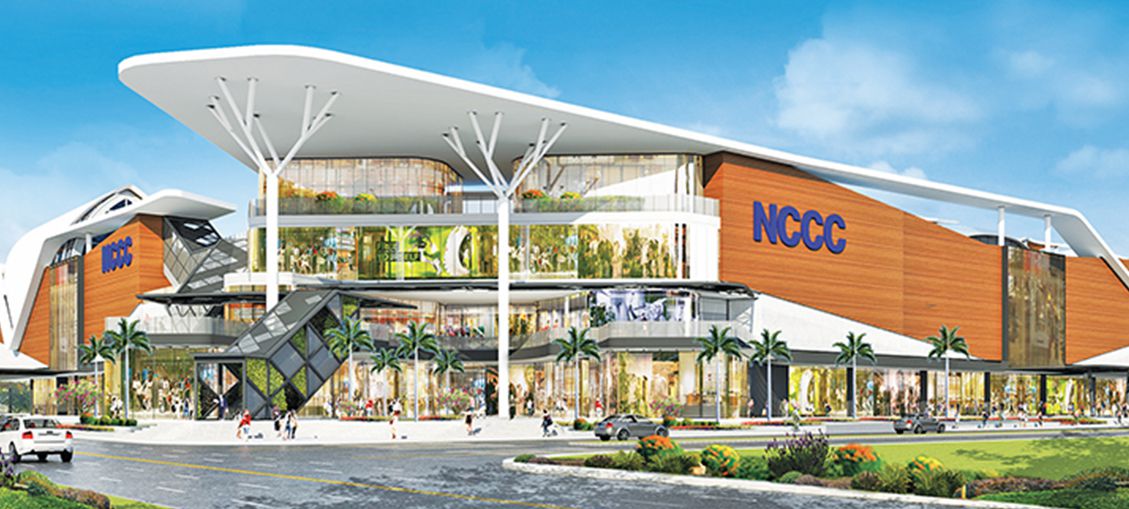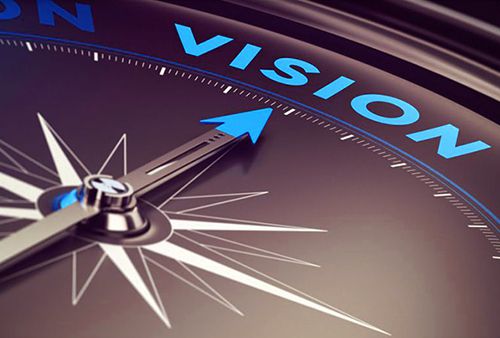 Our Vision
We are determined to become "A leader who cares".
In the strategic sense, we desire to become a market leader and the preferred destination in all areas of our business in the places where we operate.
In the financial sense, we aim to be the most financially viable in the industry.
Finally, in the organizational sense, we want to be the most preferred employer in the communities where we are present.
Our Mission
As a leading ang preferred destination in the areas where we operate, NCCC is committed to provide our customers with all their shopping needs, the highest quality of customer service, and value for money.
Our stores and malls will always be safe, clean, wholesome and fun destination for the family.
We keep our operations simple, efficient and profitable to continue to generate employment and be a responsible corporate citizen in the communities where we are present. We create and maintain mutually beneficial business relationships with our suppliers and service providers.
Our associates understand that the company is a caring organization worthy of their loyalty, dedication, excellence and hardwork.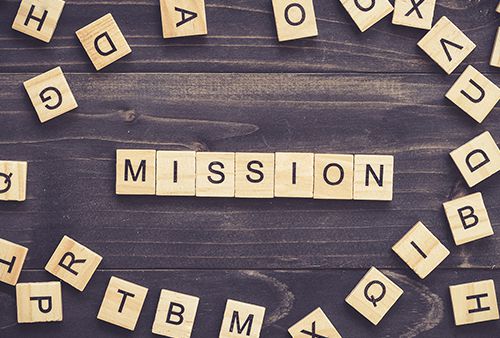 Business Philosophy
We put our CUSTOMERS first and strive to secure their loyalty by giving the best value for their money.
We VALUE our EMPLOYEES as our associates and we shall seek to help them achieve their full potential.
We embrace INTEGRITY in all our business and corporate transactions.
We shall extend CARE to our community by extending efforts and services to make it a better place in which to live, work and grow.
Core Values
We are a leader that embodies dignity, always working hard with integrity. With humility we care for the customers, associates, business partners, and the community towards continuous excellence while having fun along the way.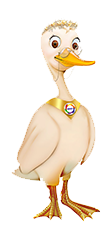 Dignity
"The mother of all core values"
We show high respect for oneself and perform duties with highest degree of professionalism. Endeavors good influence to others. Values self-worth and self-esteem.
Care
"The essence of charity"
We take good care of our business partners, our associates, and our customers. We aspire to become one's second family by helping each other become better individuals.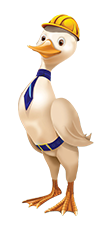 Hardwork
"The real secret of success"
In life, not everything is given in a silver platter. We work hard to be successful. Success, more often than not, comes from a person's dedication to one's work.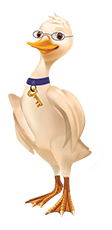 Integrity
"The essence of one's character"
The pillars (founders) of our business are our inspiration. Their experiences taught us the relevance of our company core values and we consistently strive to live up to these values in the performance of our responsibilities.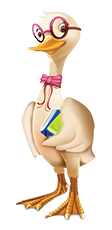 Excellence
"The foundation for continuous improvement"
We aim to be the best in the areas where we serve. The goal for excellence never ends and we believe that there is always room for improvement.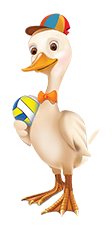 Fun
"The spice of life"
We promote an environment where associates enjoy their jobs. Various programs are created to promote such work environment. We believe that productivity and satisfaction are highly correlated.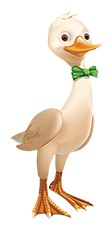 Humility
"The key to greater learning"
Despite the company's numerous feats, we want to be modest at all times. We give respect to our associates because we want them to reciprocate that respect.