Since its founding in the 1950s, the New City Commercial Corporation (NCCC), has grown into one of the major players in the retail industry, not only in Davao City but also in and out of Davao Region.
Its founder, Lim Tian Siu, despite the many challenges faced in the early years was determined to bring the company into greatness. However, he did not do this alone. He did this with the full support of his wife, Ko Giok Loo, and their children.
Over the course of its growth, NCCC has been known as developers of major community retail chains like NCCC Malls, Supermarket, Department Stores, Choice Mart, Hardwaremaxx, Cinemas, City Foods, Helen's Farms, and HB1.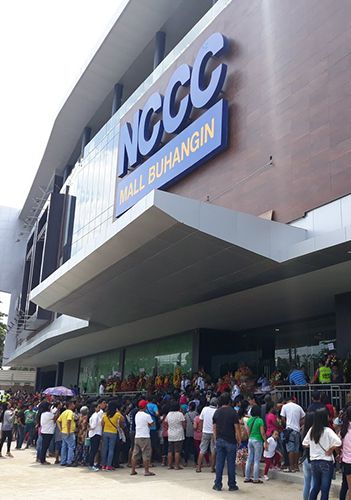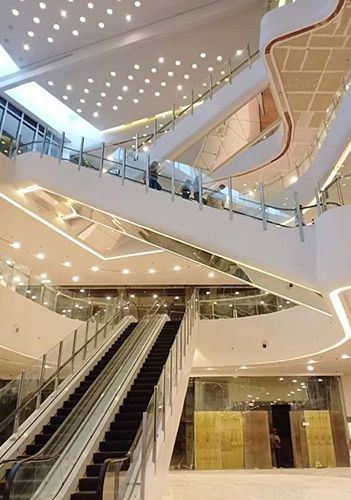 Career at NCCC
Apply now and grow with us!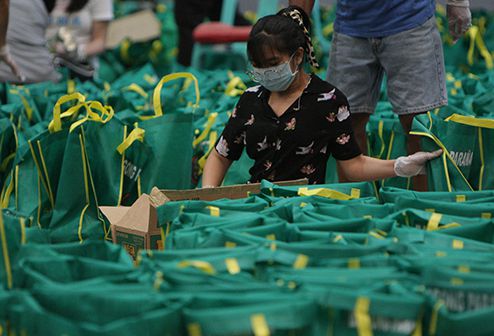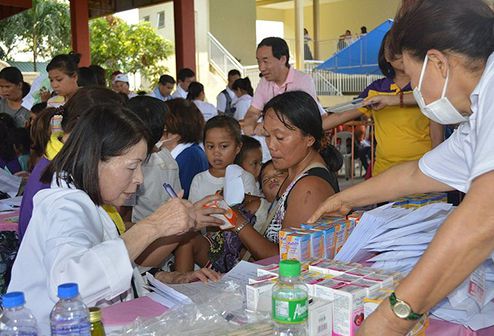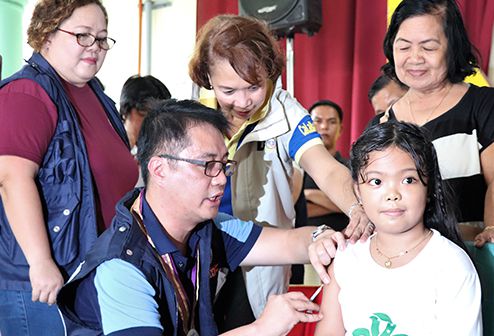 NCCC Cares
NCCC Cares, Inc., is a non- stock, non- profit organization, incorporated with the Securities and Exchange Commission and licensed by the Department of Social Welfare and Development.
The organization operates as a social welfare agency implementing programs for children, family, community development and pro-environment advocacy.