The New City Commercial Corporation (NCCC) has been a household name in Davao City in the past four decades. From what was once a textile company, it has now established itself as a major player in the retail industry, going head-to-head with some of the country's large retail companies.
The homegrown company was born out of the hard work of Lim Tian Siu, who travelled from China to the Philippines at the age of 14 with his family. The family left their hometown in Ching Kang, Fukien, China in 1919.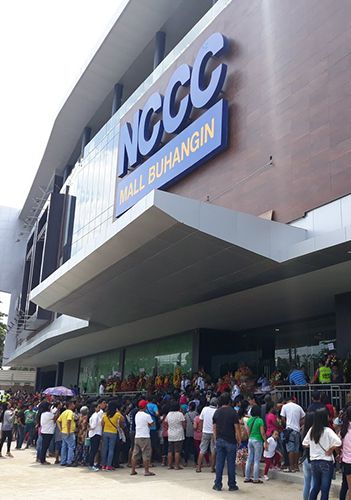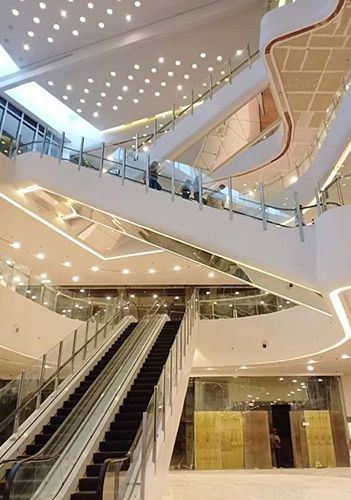 Career at NCCC
Apply now and grow with us!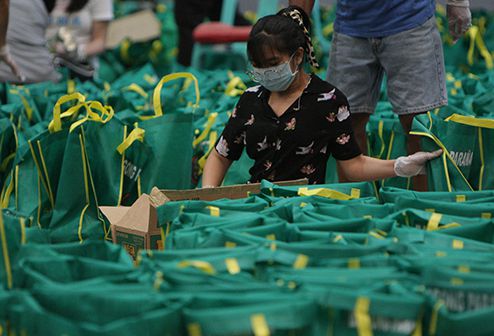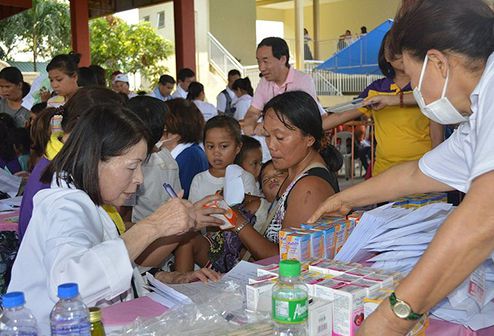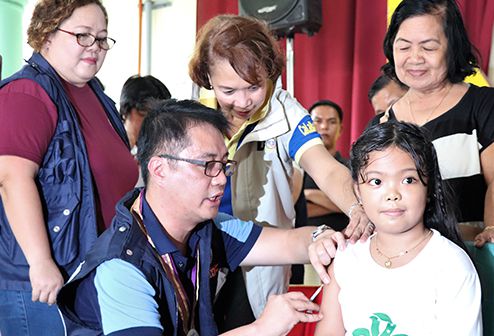 NCCC Cares
NCCC Cares, Inc., is a non- stock, non- profit organization, incorporated with the Securities and Exchange Commission and licensed by the Department of Social Welfare and Development.
The organization operates as a social welfare agency implementing programs for children, family, community development and pro-environment advocacy.