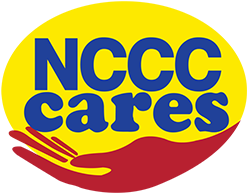 NCCC Cares, Inc., is a non- stock, non- profit organization, incorporated with the Securities and Exchange Commission and licensed by the Department of Social Welfare and Development.
The organization operates as a social welfare agency implementing programs for children, family, community development and pro-environment advocacy. Through the implementation of these programs, aligning to its Vision: "To become a sustainable corporate social services institution responsive in education, community and environment relations in areas where NCCC Group of Companies operates", NCCC Cares known being the heart of NCCC.
Also, its existence is in compliance to the "Corporate Social Responsibility Act of 2013", an act declaring the vital role of the private sector in nation building and shall encourage its active participation in fostering sustainable economic development and environment protection in the Philippines.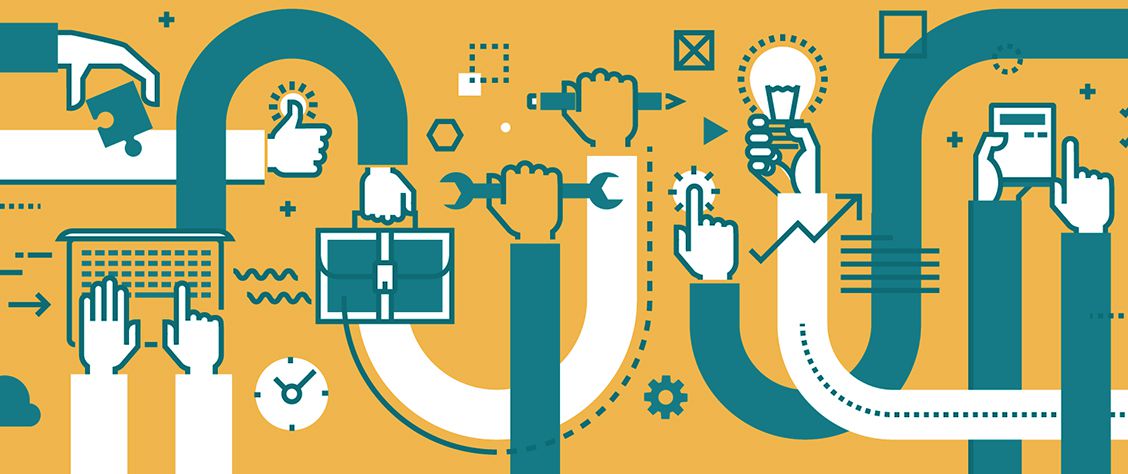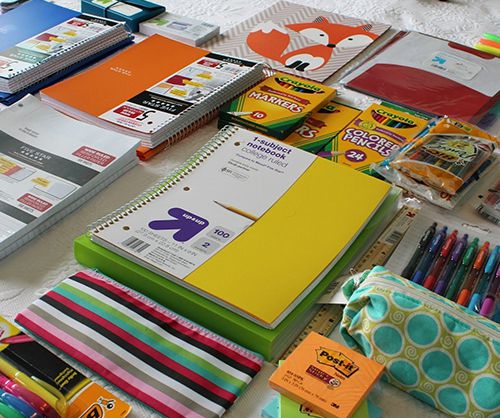 Educational Assistance Program (EAP)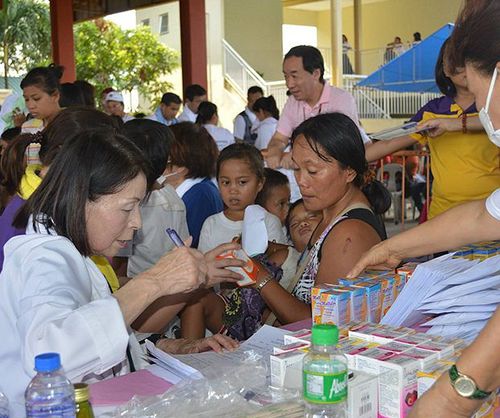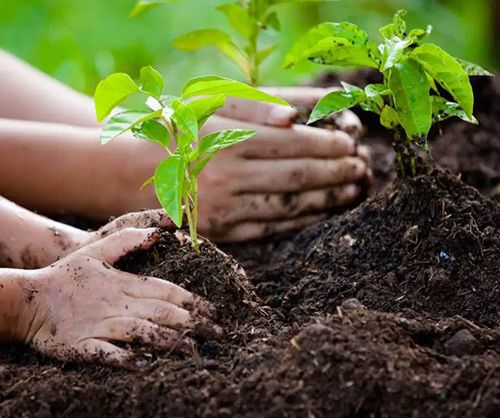 Environment Protection Program
External Support
The External Support, is to support charitable institutions, Civic Society Organization and other agencies whose advocacy is in lined with those of NCCC Cares.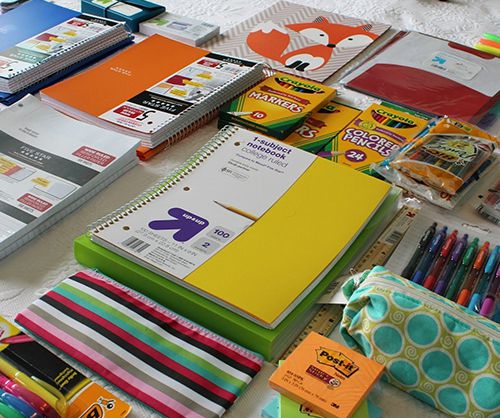 Educational Assistance Program (EAP)
The Educational Assistance Program (EAP) is a financial assistance grant to indigent and deserving children who have a strong desire to complete basic and tertiary education but are unable to pursue due to their family's financial incapability.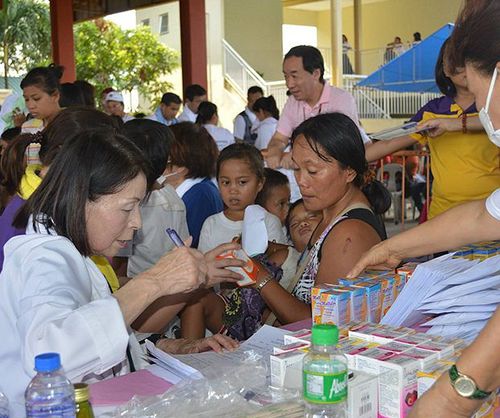 Community Program
The ommunity Program is an assistance extended to selected communities that relates to projects and engagements in the areas of disaster relief and outreach activities. Disaster relief assistance is in response to man-made disaster and/or natural calamities to affected families. Outreach activities can be school based or community – related that are done together with confirmed partner institutions with agreed counterpart equity.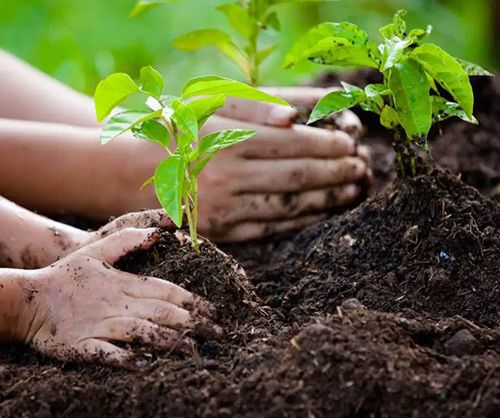 Environment Protection Program
The Environment Protection Program is to implement and support projects for the rehabilitation and preservation of the environment in coordination with the Department of Natural Resources (DENR), City Environment and Natural Resources Office (CENRO) and other pro-environment advocacy groups. Projects and activities such as Buy Back Fair, tree – planting, coastal clean-up and among others are being implemented and participated.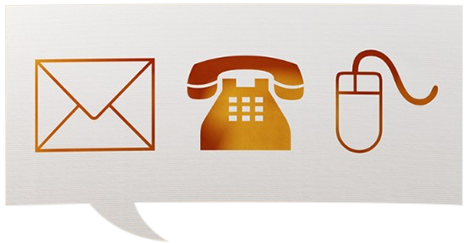 NCCC Cares, Inc.
Facebook Page: NCCC Cares
Email Address: nccccaresincorporated@nccc.com.ph
Joan S. De la Pena
Program Administrator
Email Address: jdelapena@nccc.com.ph
Tel. No.: 0922-831-9830
How to avail the program services of NCCC Cares?
To avail the grant in Educational Assistance Program(EAP)
NCCC Cares will post available slots for new application in its fb account and in office bulletin board yearly. If there are slots available, applicants to be catered must:
Have no failed grade;
Belongs to an indigent family who is willing to complete basic and tertiary education;
Submits required documents before NCCC Cares' set deadline of submission such as copy of the school's report card, birth certificate, barangay certificate, certificate of indigency, photocopy of ID (parent and applicant) and sketch of residence;
Fills- up Cares' Application Form for the EAP grant and attend the scheduled Screening of Applicants.
To avail Medical Assistance (for NCCC Employees only)
NCCC Cares Medical Assistance is intended only to NCCC Business Units' employees with an exhausted Company's Medical Subsidy.
Applicants for this grant must follow the following steps:
Secure pertinent documents that show the need of assistance, such as hospital billing, physician's prescription, etc.
Coordinate and submit the documents to the branch HR Department (to check, assess and confirm associate's Company's Medical Subsidy record);
If associate qualifies, HR Department shall coordinate NCCC Cares for the processing of the Medical Assistance as approved by the CEO.
To support or partner NCCC Cares, reach us at:
NCCC Cares, Inc.
Facebook Page: NCCC Cares
Email Address: nccccaresincorporated@nccc.com.ph