Company Profile
For over three decades, the NCCC Malls have been giving service from the heart to its loyal customers. From being a simple textile store, we have now grown to over 9 branches across Davao, Tagum and Palawan.
With this, we are proud to announce that we are planning to make our malls more modern – to match the aspirational value of our market but not losing the affordability value that we have been known and loved for.
True to our desire to become a market leader and the preferred destination of the people and the communities where we operate, we have also expanded into cinema operations with NCCC Cinemas bringing the latest digital and sound technology in our movie theaters through the Dolby Atmos Surround Sound and arcade and playhouse operations with TapNPlay arcade, the first in Mindanao to offer ticket-less arcade experience and the first in Asia to bring edu-tainment for kids and kids at heart through Play Planet PH!
We will be rising to new and greater heights!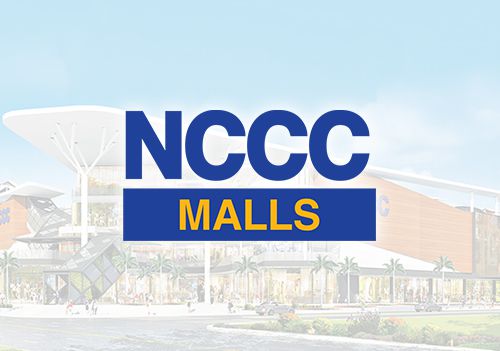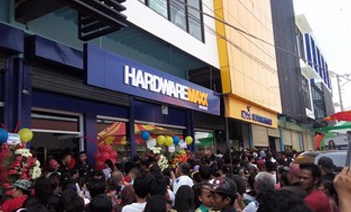 Cat. Grande
Bao Long Bldg. Sitio Escuela, Cat. Grande, Talomo Dist., Davao City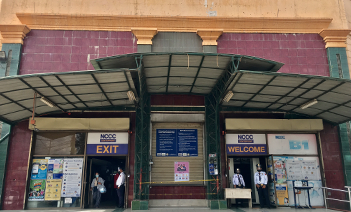 NCCC Centerpoint
Matina Pangi, Davao City
Rey L. Agac-ac
(082) 297-5155 loc. 122
rlagacac@nccc.com.ph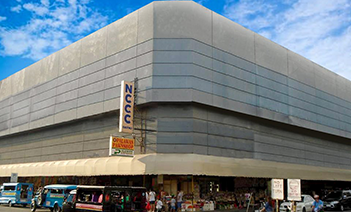 NCCC Main Magsaysay
R. Magsaysay Avenue, Davao City
Jerry E. Panes
(082) 227-9862
jepanes@nccc.com.ph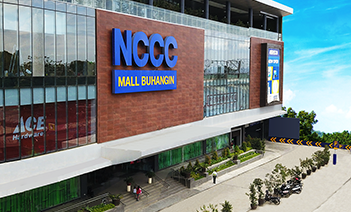 NCCC Mall Buhangin
Km.7, Tigatto Road, Brgy. Buhangin, Davao City
Ramon Del Castillo V
(082) 221-NCCC (6222)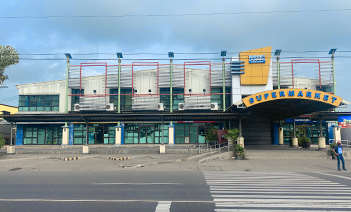 NCCC Panacan
Km.13, National Highway, Panacan, Davao City.
Rey Agac-ac
(082) 233-0803
rlagacac@nccc.com.ph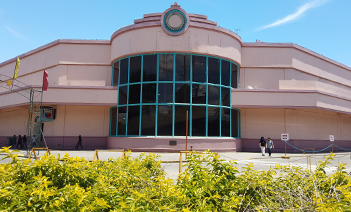 NCCC Mall VP
 

J.P. Laurel Avenue Bajada, J.P. Laurel Ave, Poblacion District, Davao City, Davao del Sur

Melanie Lim-Acuestas
0915 182 2889
macuesta@nccc.com.ph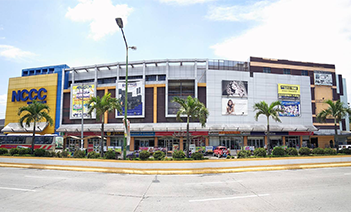 NCCC Mall Tagum
Km.55, National Highway, Brgy. Magugpo East, Tagum City, Davao del Norte
Lenie L. Rabi
(084) 655-9183
llrabi@nccc.com.ph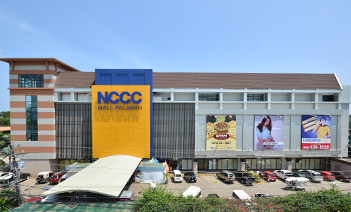 NCCC Mall Palawan
#89 Lacao St., Brgy. Maningning, Puerto Princesa City
Raymond D. Santos
(048) 443-2620 / 433-2630
rsantos@nccc.com.ph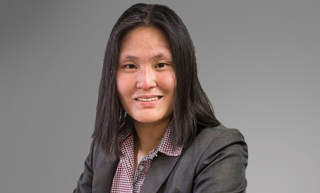 Sharlene Faye A. Lim
President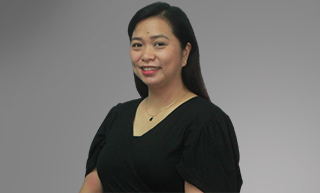 Althea D. Lucas
Vice President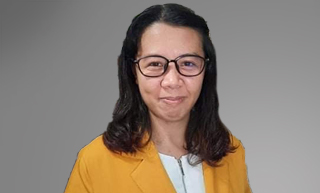 Melanie C. Bacala
Assistant Vice President for Marketing and Leasing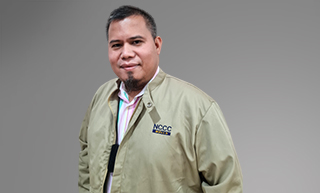 Rodolfo E. Saturos
Assistant Vice President for Operations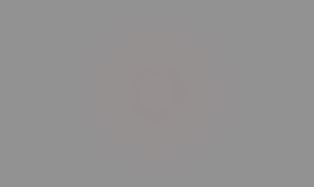 Kim N. Ng
Marketing Supervisor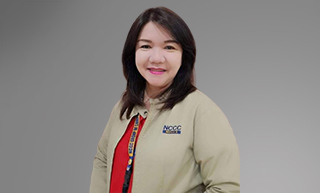 Suelita Longakit
Leasing Manager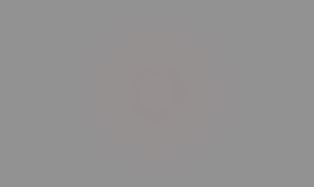 Ramon Del Castillo V
Operations Mall Manager – NCCC Mall Buhangin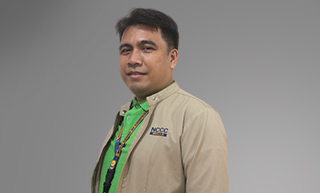 Jerry E. Panes
Operations Mall Manager – NCCC Main Magsaysay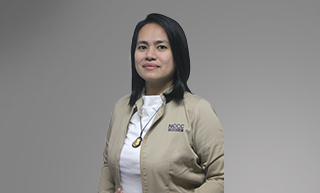 Melanie Lim-Acuesta
Operations Mall Manager – NCCC Mall VP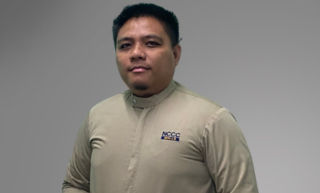 Rey Agac-ac
Operations Mall Manager – NCCC Calinan, NCCC Centerpoint and NCCC Panacan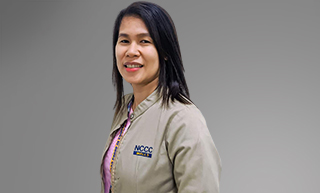 Lenie L. Rabi
Operations Mall Manager – NCCC Mall Tagum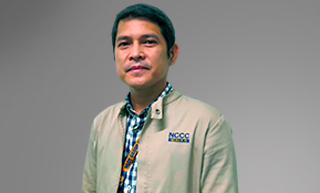 Raymond D. Santos
Operations Mall Manager – NCCC Mall Palawan