Company Profile
NCCC Department Store is a family owned, Davao City-based, wholesale and retail outlet that caters to consumers from the Broad C and D market segments for its affordable prices. Its B market segment represents wholesalers who are either resellers in their territories or business owners that use merchandise for their operations.
With over 500 partner suppliers, NCCC Department Store is a source of fabrics, home furniture and fixtures, and housewares, small appliances, school and office supplies, personal care and accessories, and ready to wear apparel, for children, teens, women, and men in its area of operations.
Our stores include 4 primary branches, 2 of which are in Davao City: Main Magsaysay and our latest and uniquely-designed Mall Buhangin which opened on July 22, 2018, one in Tagum City, and at Puerto Princesa City in Palawan, with seven (7) secondary stand-alone stores within Davao City, and in the provinces of Davao del Norte and Compostela Valley. Total gross floor area has reached almost 57,000 square meters as of 2018.
Its roots can be traced with the establishment of the New City Commercial Corporation textile mart along Uyanguren Street, now Ramon Magsaysay Avenue.
It was founded by patriach Lim Tian Siu, who sailed from Fukien, China in 1919 to Manila, and at 14 years old, worked as a cigarette factory worker. He and spouse, school teacher, Ko Giok Loo, stayed in Manila until World War II broke out in 1941. As traders, the family moved from Cotabato City to Pikit town, and settled in Davao City in the 1950s.
By 1952, the textile outlet grew as the sole distribution outlet of fabrics in Southern Mindanao. By 1978 it was renamed as NCCC Department Store with its growing product categories aside from textiles and has since been the place where great shopping happens.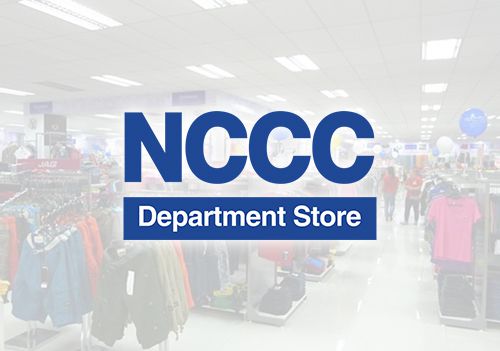 NCCC Department Store Branches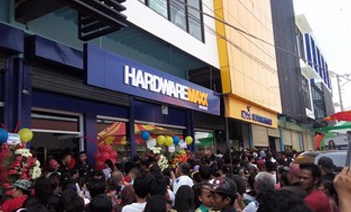 Cat. Grande
Bao Long Bldg. Sitio Escuela, Cat. Grande, Talomo Dist., Davao City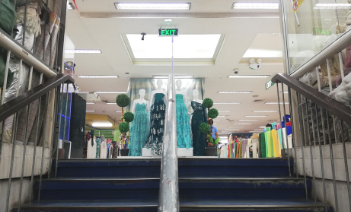 Main Magsaysay
R. Magsaysay Avenue, Brgy. 27-C,
Davao City

Teresa Tan

09190623865
teresa_tan@nccc.com.ph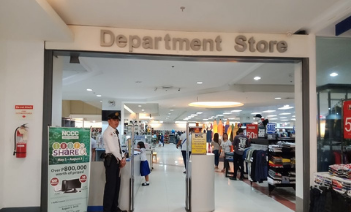 Mall Tagum
Km. 15 National Highway, Magugpo
East, Tagum City

Susan Payosalan

09190623866
spayosalan@nccc.com.ph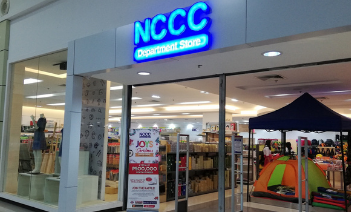 Mall Palawan
#89 Lacao St., Brgy. Maningning, Puerto
Princesa, Palawan

Vincent Negro

09190623868
vmnegro@nccc.com.ph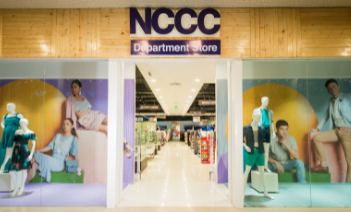 Mall Buhangin
Km. 7 Tigatto Road, Brgy. Buhangin, Davao City

Elenita Mainit

09190623869
emainit@nccc.com.ph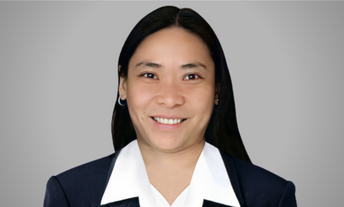 Ivy Michelle Lim
President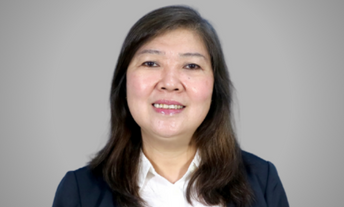 Nancy Tan
AVP for Operations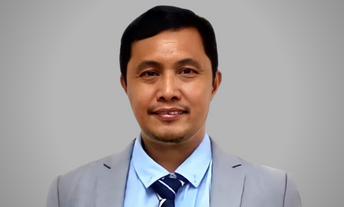 Vincent Negro
Branch Manager (Mall Palawan)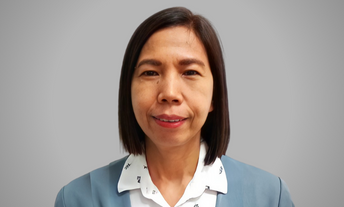 Susan Payosalan
Branch Manager (Mall Tagum)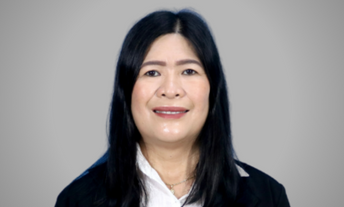 Elenita Mainit
Branch Manager (Mall Buhangin)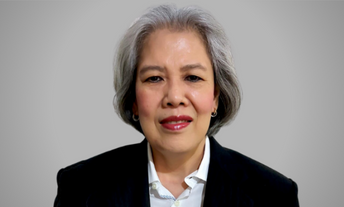 Teresa Tan
Branch Manager (Main Magsaysay)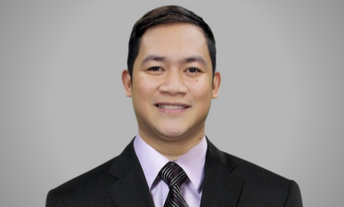 Ian Joar Villodres
Branch Manager (Mall VP)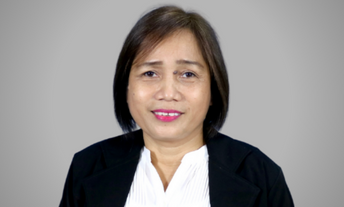 Esmeralada Morata
Area Head for Davao Secondary Branches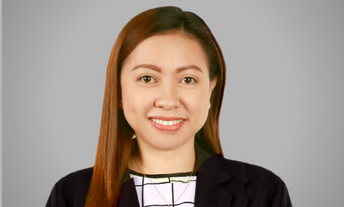 Jeane Rose Delos Santos
Area Head for Northern Secondary Branches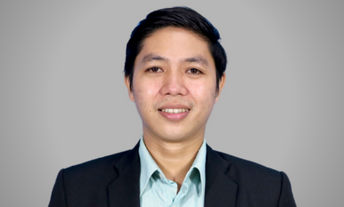 Atanacio Gonzaga Jr.
Manager for Store Planning & Schematics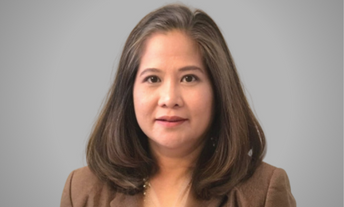 May Carla Pastor
AVP for Merchandising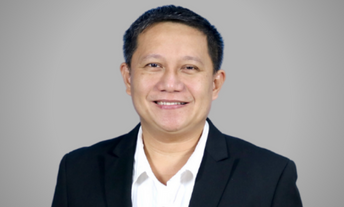 Kristofferson Ungab
Manager for Merchandising (Outright)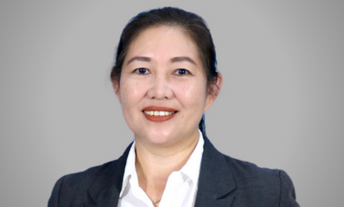 Jamaica Pareňas
Manager for Merchandising (Concession)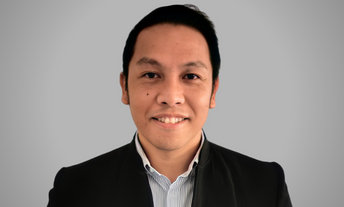 Roy Rollorata
Manager for Retail Systems and Inventory Management Group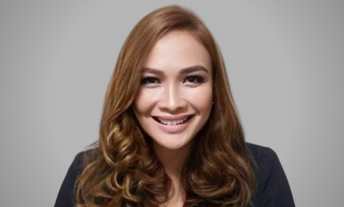 Mia Flor Lim
Manager for Sales & Marketing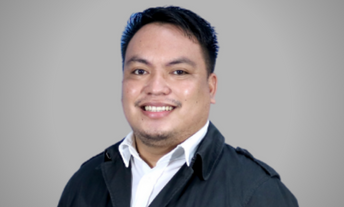 James Morales
Manager for Product Development & Visual Merchandising