Company Profile
NCCC Supermarket is Mindanao's leading consumer goods retailer and wholesaler. Founded in the year 1978, it now has over 40 branches scattered across the Davao Region and in Puerto Princesa, Palawan.
With its main branch situated along the busy street of R. Magsaysay Avenue (formerly Uyanguren), Davao City, the company operates in two formats: Full Supermarket and Choice Mart.
As a retail company, it offers a wide range of items including food and non-food, dry goods, fresh produce, frozen goods, hardware items, gardening items, school items and others. It has the complete line of products with over 30,000 SKUs promising of great assortment.
2012 was a remarkable year because it was the year that Choice Mart was born. An offshoot of the Supermarket format, it strategically caters to residential areas as a response to a more aggressive market. It positioned itself as the one-stop convenience store under NCCC.
NCCC Supermarket already had a stable set of branches by the early to late 90s at Davao del Norte and Compostela Valley. And in 2016, a milestone has been reached as it opened its first branch in the east. Lupon, Davao Oriental branch was opened in August that year. This was followed by the opening of its branch at the province's capital, Mati City in October of 2017.
All in all, the company has 20 Supermarket branches and 26 Choice Mart. Corporate Head Office is at NHQ Building, Gempesaw Ext., Davao City.
Its current permanent staff of 2,000 personnel are guided by the company's core values of humility, excellence, hardwork, care, fun and integrity.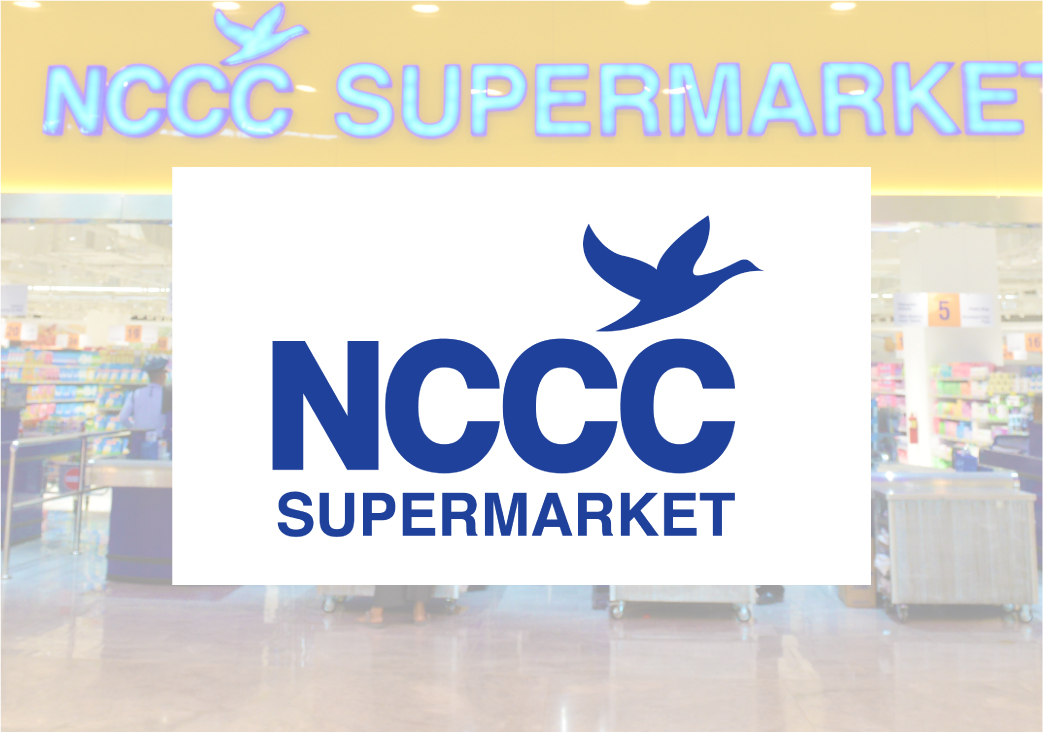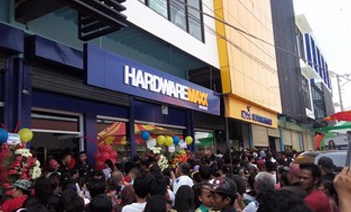 Cat. Grande
Bao Long Bldg. Sitio Escuela, Cat. Grande, Talomo Dist., Davao City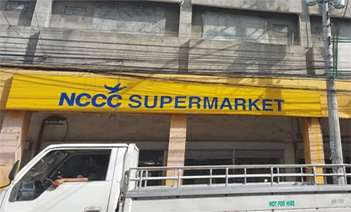 NCCC Supermarket Main Magsaysay
R. Magsaysay Ave. Davao City
Rowena Rabago
0948-6274027
main_wholesale@nccc.com.ph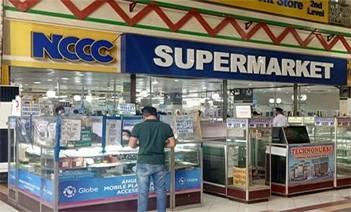 NCCC Supermarket CENTERPOINT
Matina Pangi, Davao City
Emilyn Deadio
0909-867-2719
cp_mgr1@nccc.com.ph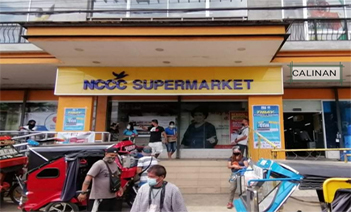 NCCC Supermarket CALINAN 2
Purok 16, Davao-Buda Rd.,National Highway Calinan ,Davao City
Oliver Balbolina
0938-159-4759
ca2_mgr1@nccc.com.ph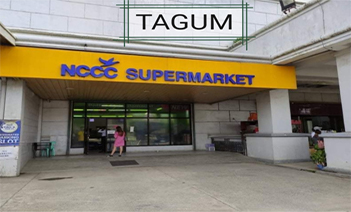 NCCC Supermarket TAGUM
National Highway Magugpo East, Tagum City
Mona Liza Cejas
09993467401
tagum_mgr1@nccc.com.ph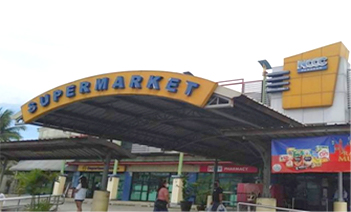 NCCC Supermarket Panacan
Km. 13 Panacan, Davao City
April Joy Matugas
09383783677
pan_mgr1@nccc.com.ph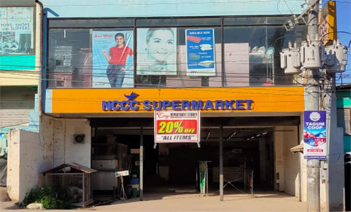 NCCC Supermarket SAMAL
Brgy. Villarica Babak Samal, Davao del norte
Christian Gasis
09985852500
babak_mgr@nccc.com.ph
NCCC Supermarket Buhangin Mall
Buhangin, Davao City
Doris Tejano
09463024441
buhangin_mgr1@nccc.com.ph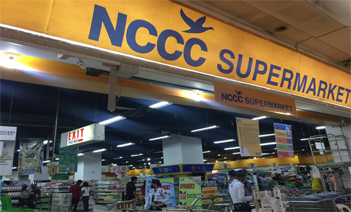 NCCC Supermarket VP Mall
NCCC Mall VP Bldg., JP Laurel avenue, Davao City
Romnick Odo
0950-565-7900
vp_mgr1@nccc.com.ph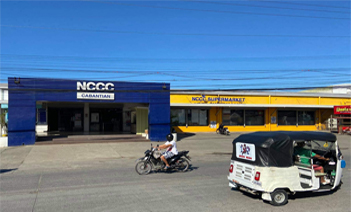 NCCC Supermarket CABANTIAN
Km.10 Cabantian, Davao City
Pio Martin H. Pantinople
09222896189
cab_mgr1@nccc.com.ph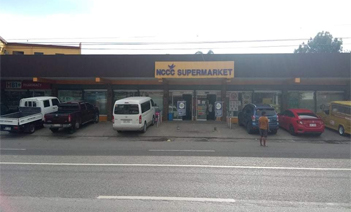 NCCC Supermarket MAA SENTRO
Purok 30 Lacuesta Bldg Ma-a road, Davao City
Arlyn Bacalla
09399366637
maanha_mgr1@nccc.com.ph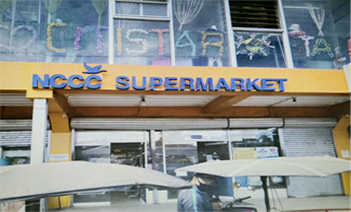 NCCC Supermarket STA. CRUZ
Jose Rizal St. Brgy. zone III Sta. Cruz Davao del Sur.
Ian Rendon
0999-685-5601
stacruz_mgr1@nccc.com.ph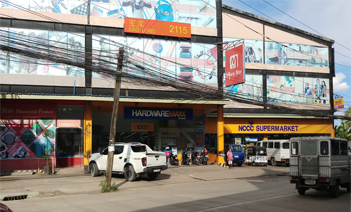 NCCC Supermarket CATALUNAN GRANDE 3
Old Terminal , Sitio Escuela Catalunan Grande, Davao City
Ronie Sarmiento
09325796188
rsarmiento@nccc.com.ph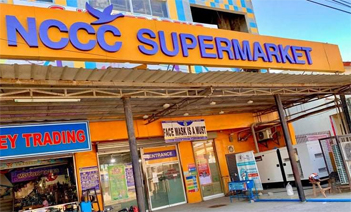 NCCC Supermarket PANABO 2
G-KEY Trading Bldg., Quezon St., Brgy. Sto. Niño, Panabo City , Davao del Norte
Cecilia Estandarte
09382050753
panabo_mgr1@nccc.com.ph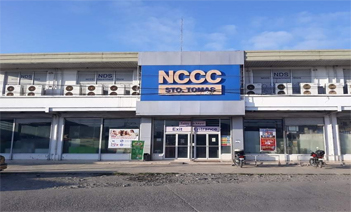 NCCC Supermarket STO. Tomas
Tibal-og, Sto. Tomas, Davao Del Norte
Jonito Loyao
09985852506
stotomas_mgr1@nccc.com.ph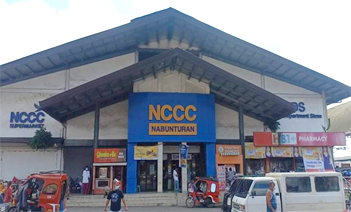 NCCC Supermarket NABUNTURAN
Nabunturan Public Market Prk.6 Poblacion, Compostella, Compostella D.C
Erwin Manile
09387397834
nab_mgr1@nccc.com.ph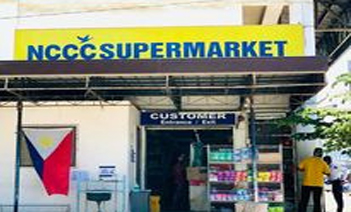 NCCC Supermarket SAN JOSE
Space A Stall 2 Block 3&4, Puerto Princesa Land Transport Terminal, Brgy San Jose Puerto Pricesa City Palawan
Marion Dela Rosa
09434346263
sanjose_mgr1@nccc.com.ph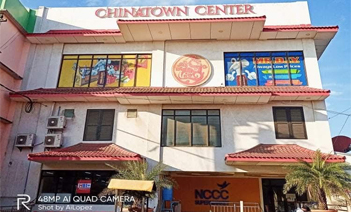 NCCC Supermarket Malvar
Chinatown Center, Malvar, Puerto Princesa, Palawan
Alexander Mangubat
09668028220
malvar_mgr1@nccc.com.ph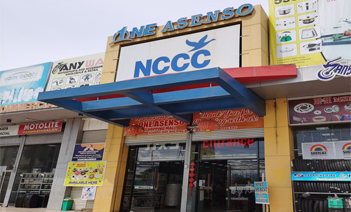 NCCC Supermarket SAN PEDRO
One Asenso Shopping Mall, San Pedro, Palawan
Rowell Acejo
09457908725
palsanpedro_mgr1@nccc.com.ph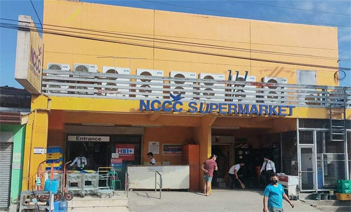 NCCC Supermarket Monkayo
P-5 Poblacion Monkayo Comval Province.
Xandra Ramones
09234262579
monkayo_mgr1@nccc.com.ph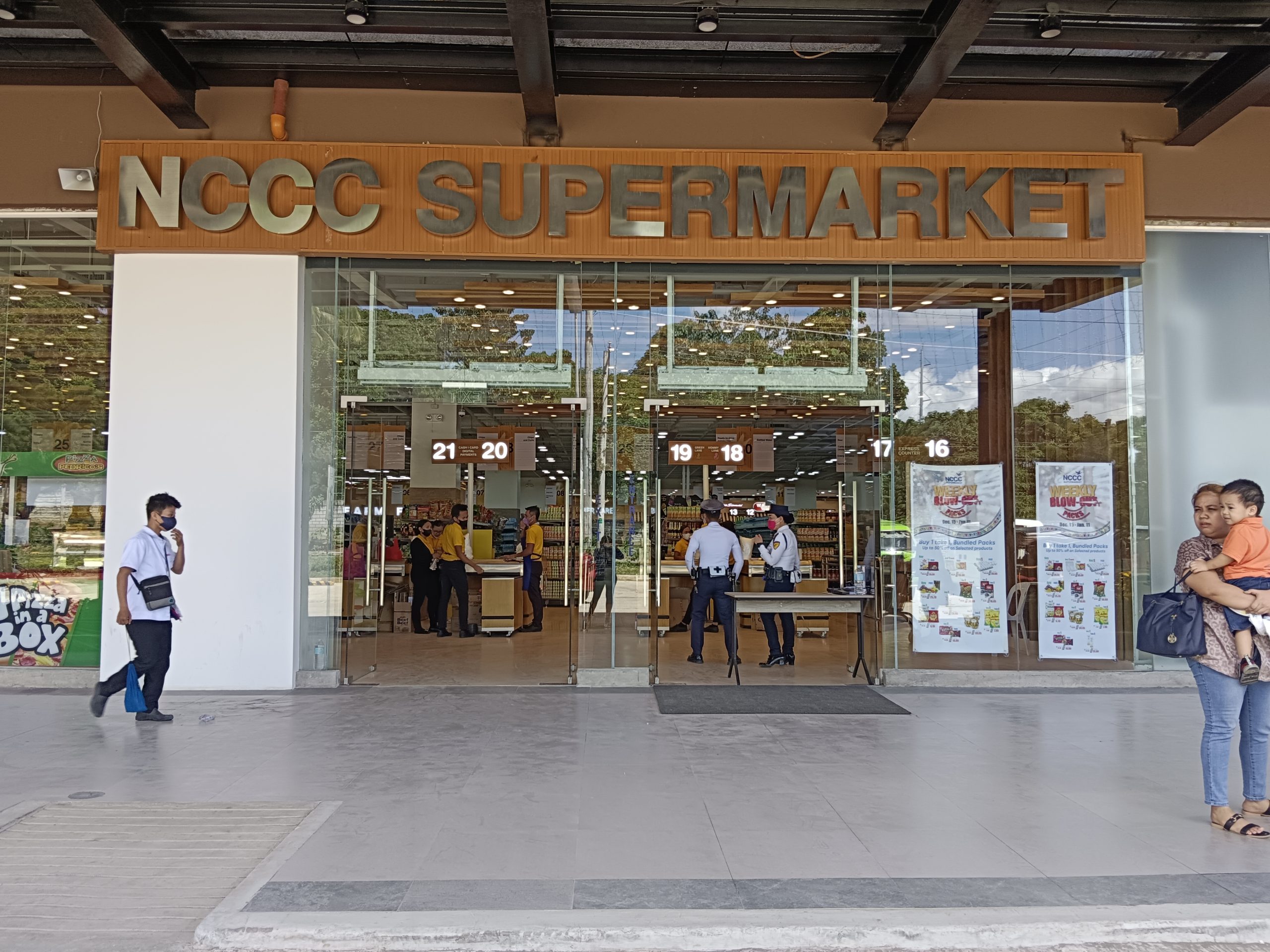 NCCC Supermarket Vista Mall
Brgy. Sto. Nino Tugbok District Davao City
Janine Tablizo
0998-550-3950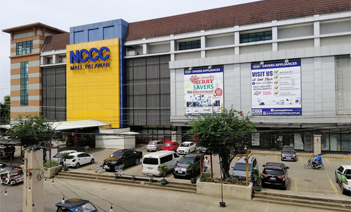 NCCC Supermarket LACAO
89 Lacao St., Puerto Princesa City
Ryan Alberto Aganon
09082764119
pal_mgr1@nccc.com.ph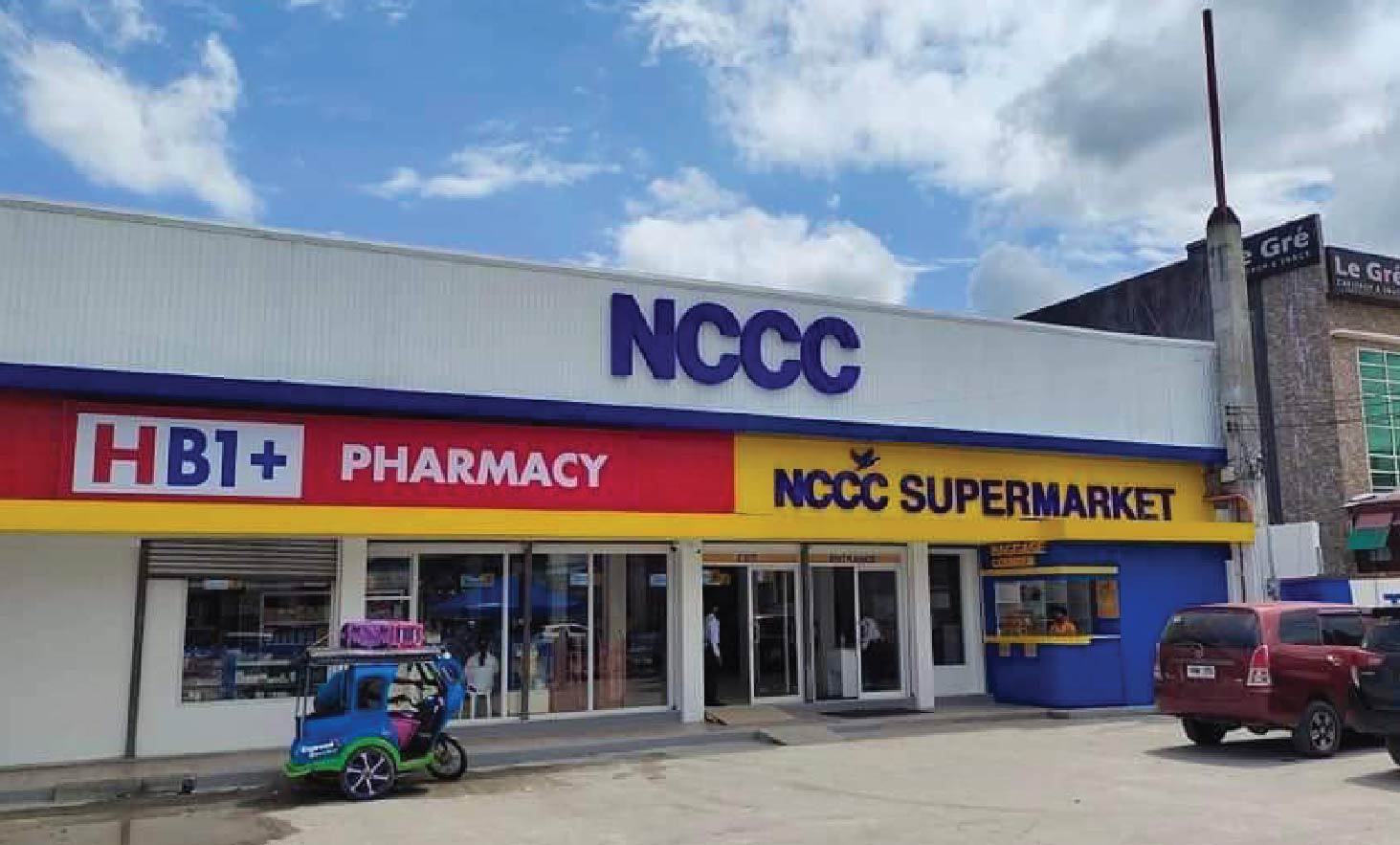 NCCC Supermarket TACURONG
National Highway New Isabela City, Tacurong Sultan Kudarat
Oliver Balbolina
0928-719-1982
tacurong_mgr1@nccc.com.ph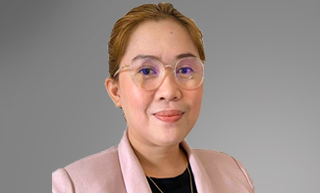 Jezza Joy A. Damada
Associate Vice President - Operations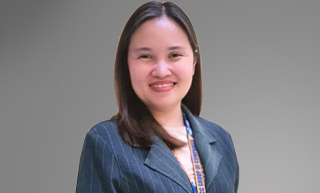 Charmaine Omana
Area Operations Manager - Cluster A Grocery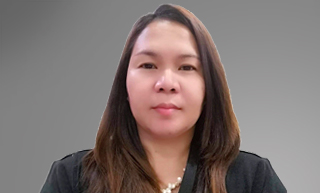 Rhia Clarinan
Area Operations Manager - Cluster B1 Grocery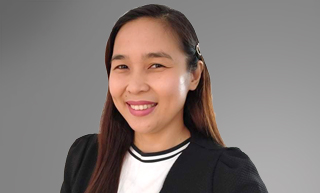 July Toroctocon
Area Operations Manager - Cluster B2 Grocery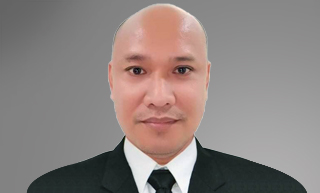 Rheyden Caluza
Area Operations Manager - Cluster C Grocery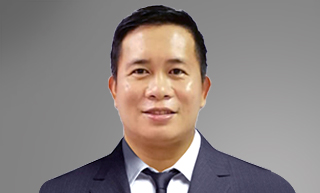 Richard Cantomayor
Area Operations Manager - Palawan Grocery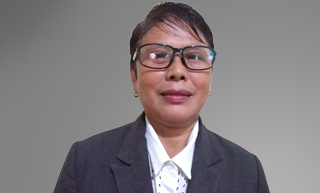 Madelin Delig
Manager Inventory Management Department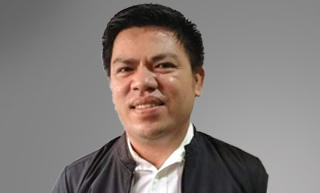 Gerson Batolbatol
Manager Engineering and Maintenance Department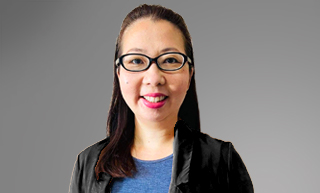 Tracy A. Reyes
Associate Vice President - Merchandising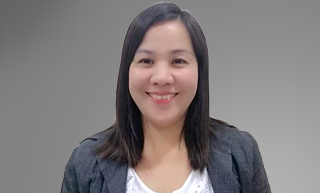 Roselyn Lumangcas
Manager Fresh Department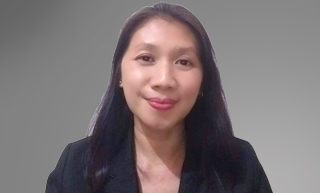 Grace Villodres
Manager Nonfood and Dry Goods Department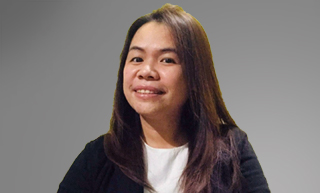 Sheryl Olang
Manager Food 2 Department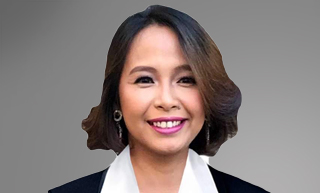 Glynis Labradores
Manager Food 1 and Housebrand Department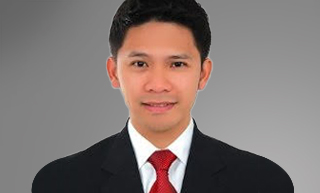 Richard Tabaranza
Manager Demand Planning Department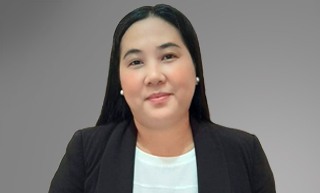 Grace Lardizabal
Manager Total Palawan Department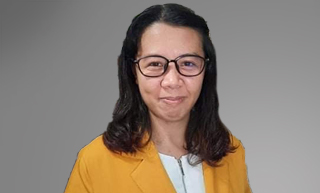 Melanie C. Bacala
Associate Vice President - Marketing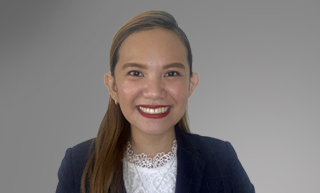 Afriel Joie Cabural
Manager Marketing In-Store Development Department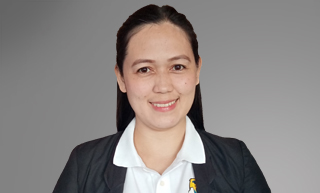 Cherry Camahalan
Manager Marketing Promotions Department
Raissa Rosalind Ko
Manager Category Management Department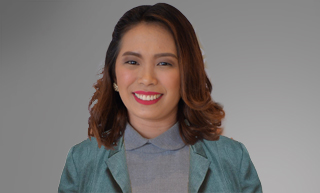 Janna Mutalib
Manager Marketing Branding Department
Mylen Mante
Marketing Head Customer Solutions Department