Davao Mindanao is the way to go: Biz leaders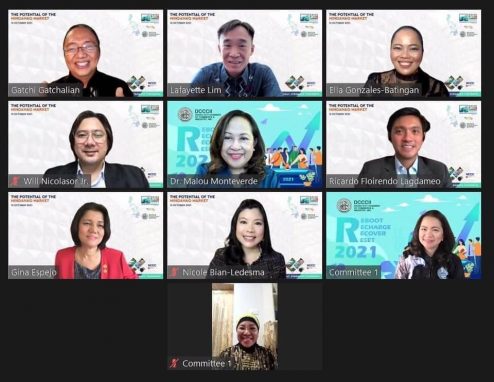 Business leaders in Davao Region urged investors to "play their cards right" by investing in the region and Mindanao highlighting the diverse and fast-growing market and abundance of natural and human resources that will help them expand and rebuild economically in 2022 and beyond.
Lafayette Alvarez Lim, President of the NCCC Group of Companies, said Mindanao is ripe for business and investments.
"The saying 'Give Mindanao a chance' is outdated and no longer true. Overlooking Mindanao and taking it for granted is a bad business decision. If you want to play your cards right, join us here in Mindanao, and let's grow and prosper together," Lim said during the second installment of the Davao Investment Conference 2021 Innovation Series, "The Potential of the Mindanao Market," which took place virtually on October 13, 2021.
—–
Full original story on Edge Davao – Davao Mindanao is the way to go: Biz leaders