Maxx Savers Day: The Ultimate Special Selling Event for Father's Day Celebration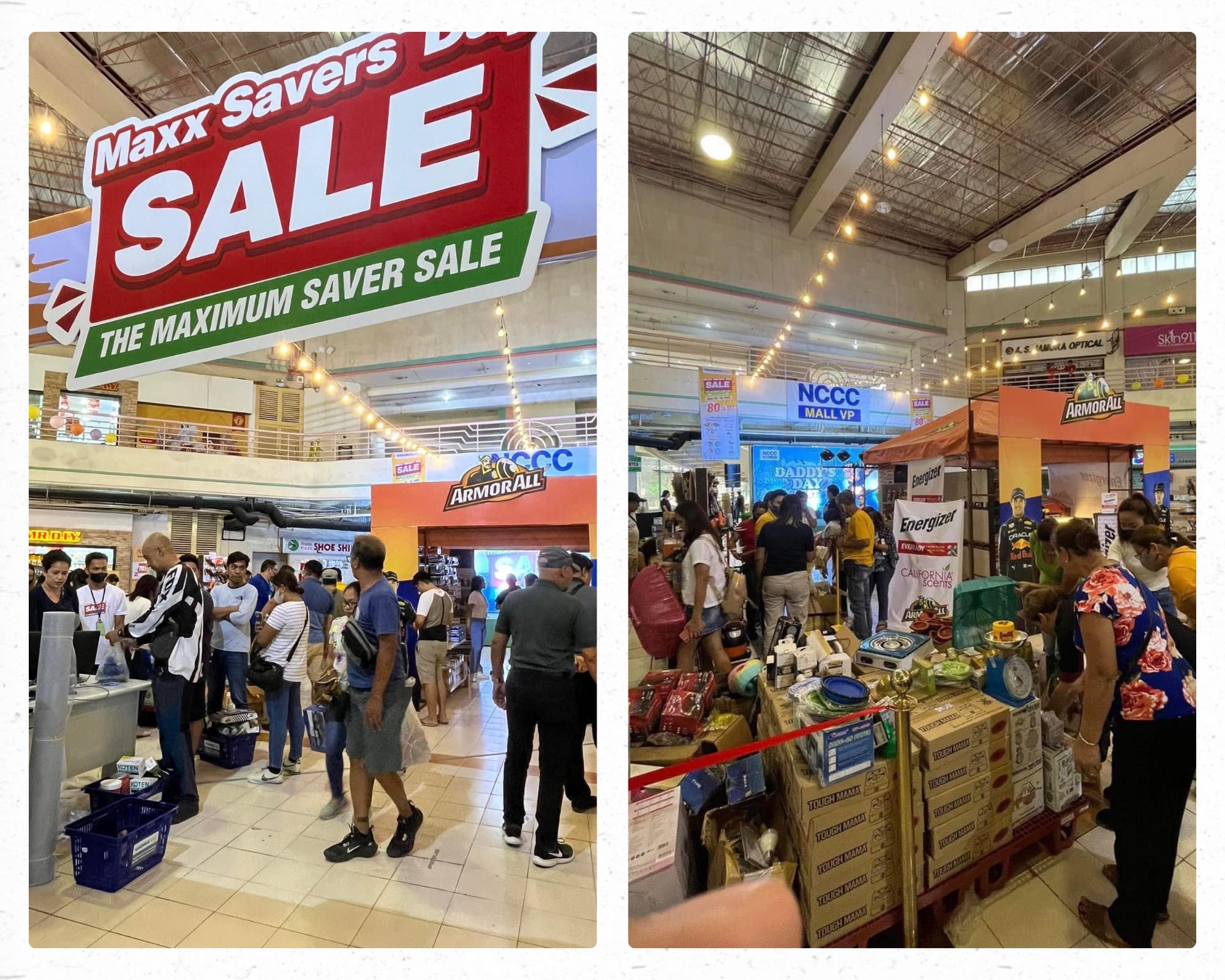 Hardwaremaxx by NCCC held a three-day "Maxx Savers Day: The Maximum Saver Sale" from June 16-18, in time for Fathers' Day celebration.
The event area of NCCC Mall VP was transformed into hub of savings offering a wide range of premium products. Maxx Savers Day featured exciting offers and promotions on home repair, electrical, paints, outdoor gear, appliance, DIY tools and much more.
The Maxx Savers Day experienced become more memorable, the event was hosted a variety of engaging activities for dads throughout the three days including Motorcycle Exhibits, Chess Tournament, Tamiya Fun Race, FREE Haircut, Eye Check Up, Consultation and Massage.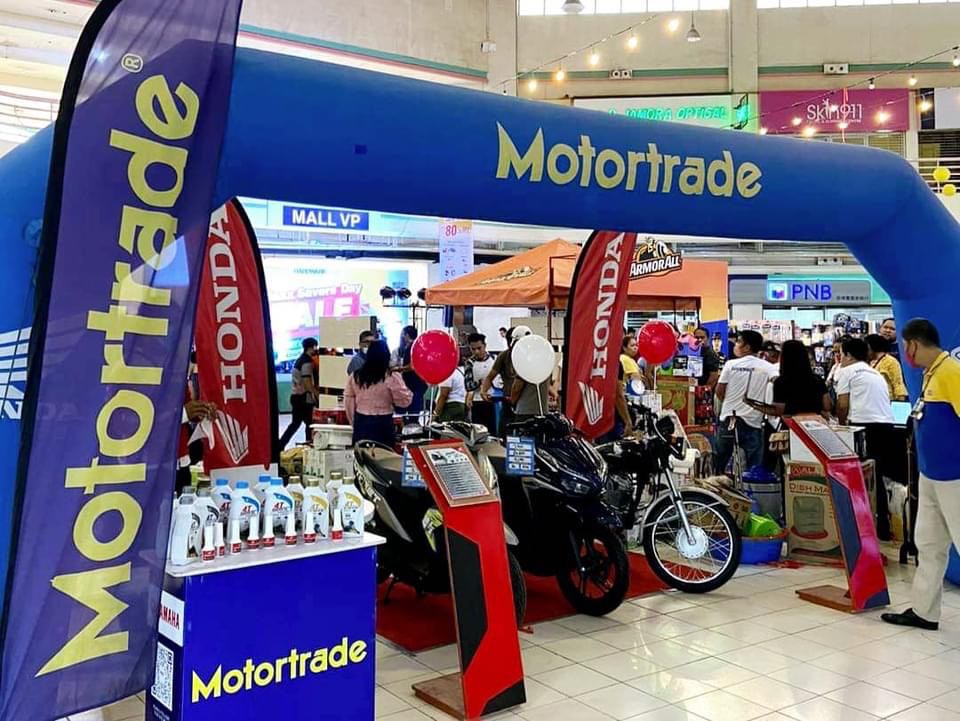 "We wanted to make Maxx Savers Day: The Maximum Saver Sale a tribute to all the incredible dads out there," said Christopher Cua, the spokesperson for Maxx Savers. He added that they went above and beyond to curate an extraordinary shopping event, packed with exclusive offers, engaging activities, and surprises for fathers and their families.
Maxx Savers Day is not only an opportunity to shop for incredible deals but also a chance to create memorable experiences with loved ones. The event reflects Hardwaremaxx by NCCC's commitment to providing customers with an exceptional shopping experience while celebrating the special moments in their lives.