NCCC recognized by GCash through Digital Excellence Awards 2022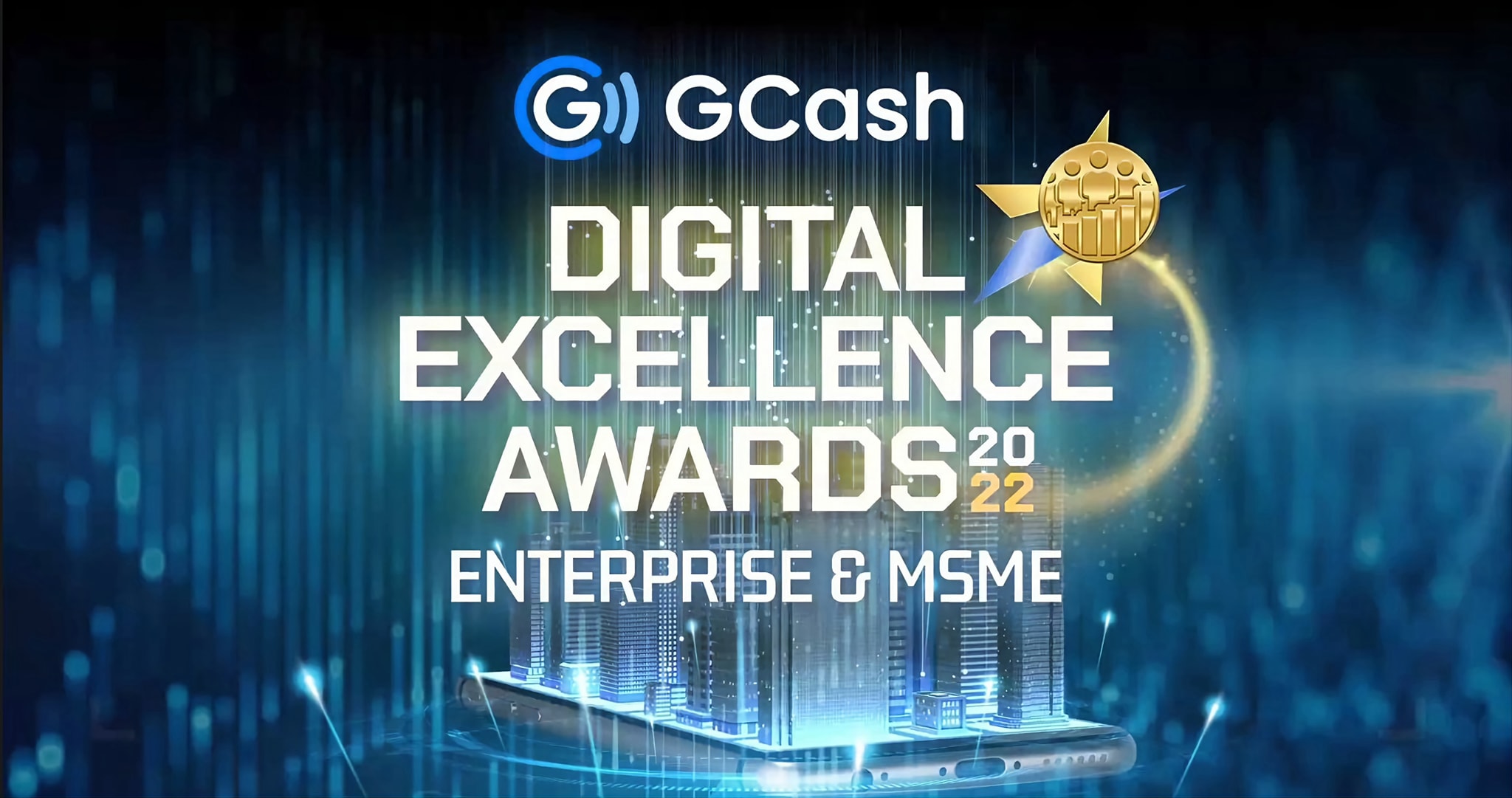 GCash honors and recognizes various champions from the Enterprise and MSME sector last March 31, 2022 via ZOOM.
NCCC bagged the Industry Pioneer Award for embracing digitization and changing the game with GCash alongside 14 other industries.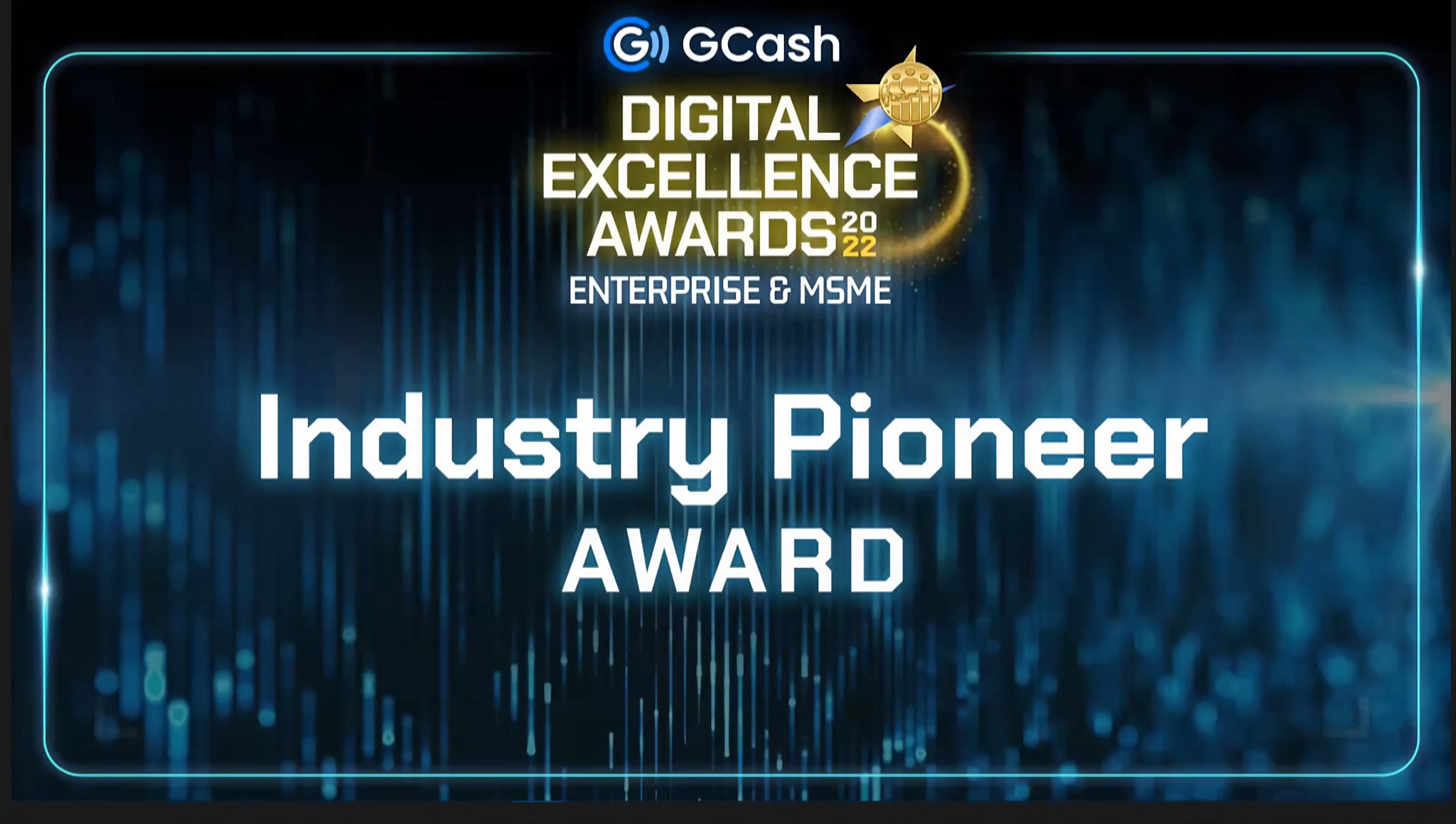 "Our partnership with GCash started in 2017, we were able to embrace the digital transformation phase with service from the heart across our patrons in Davao City, Davao del Norte and eventually in Puerto Princesa, Palawan." Lafayette Lim, NCCC CEO said.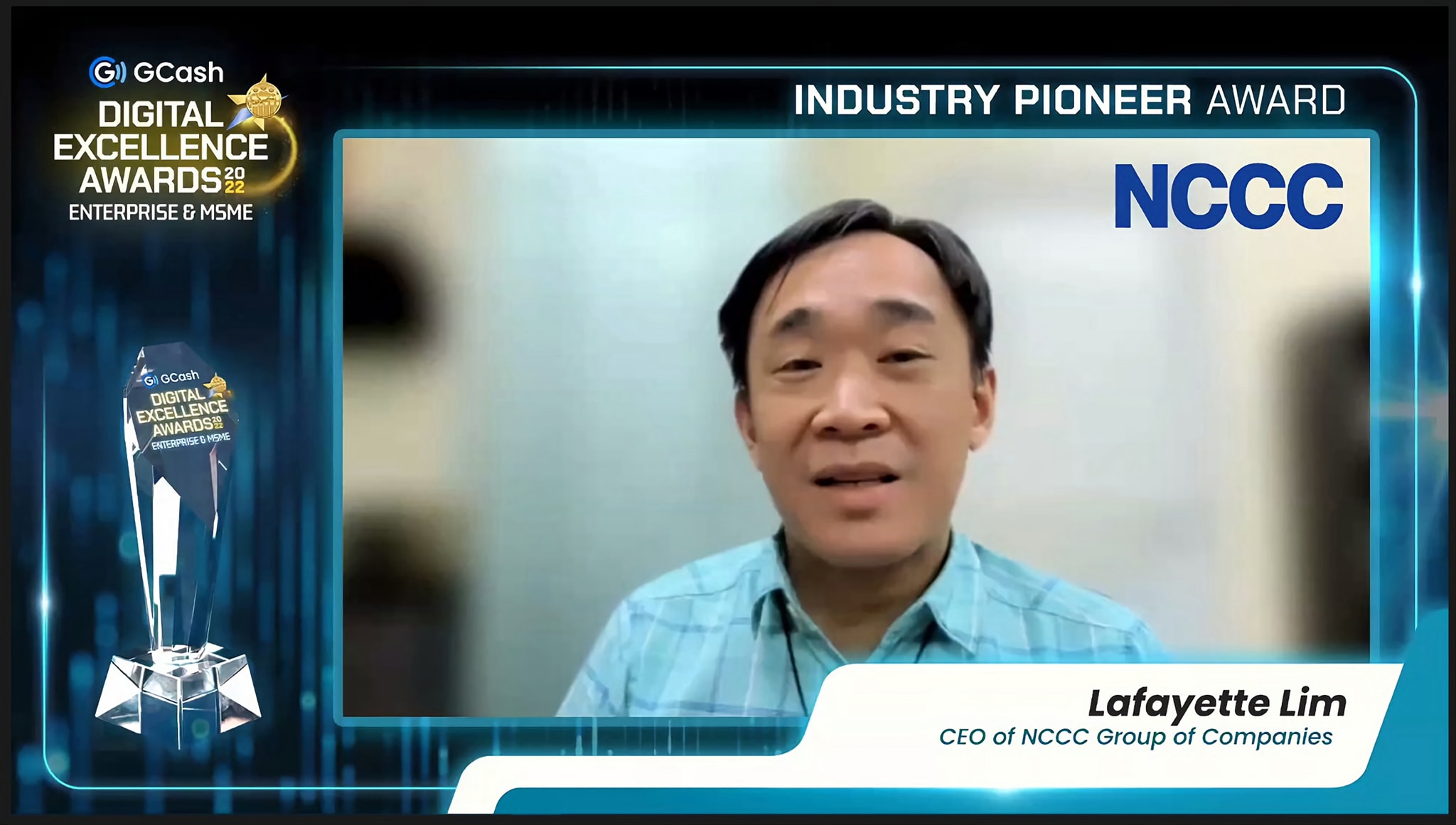 Aside from the Industry Pioneer Award, there are two other main awards given including Innovation and Growth Award and Transformative Ecosystem Award.
There were 13 awardees for Innovation and Growth Award which was given to organizations who have established revolutionary programs successfully delivered best-in-class solutions for GCash users; and 12 for the Transformative Ecosystem Award recognizing companies who have fully imbibed the digital lifestyle by integrating the various solutions of Gcash into their system.
Winners were chosen for their pioneering efforts in the use of digital financial products, to help ensure safe and efficient delivery of services toward inclusive society.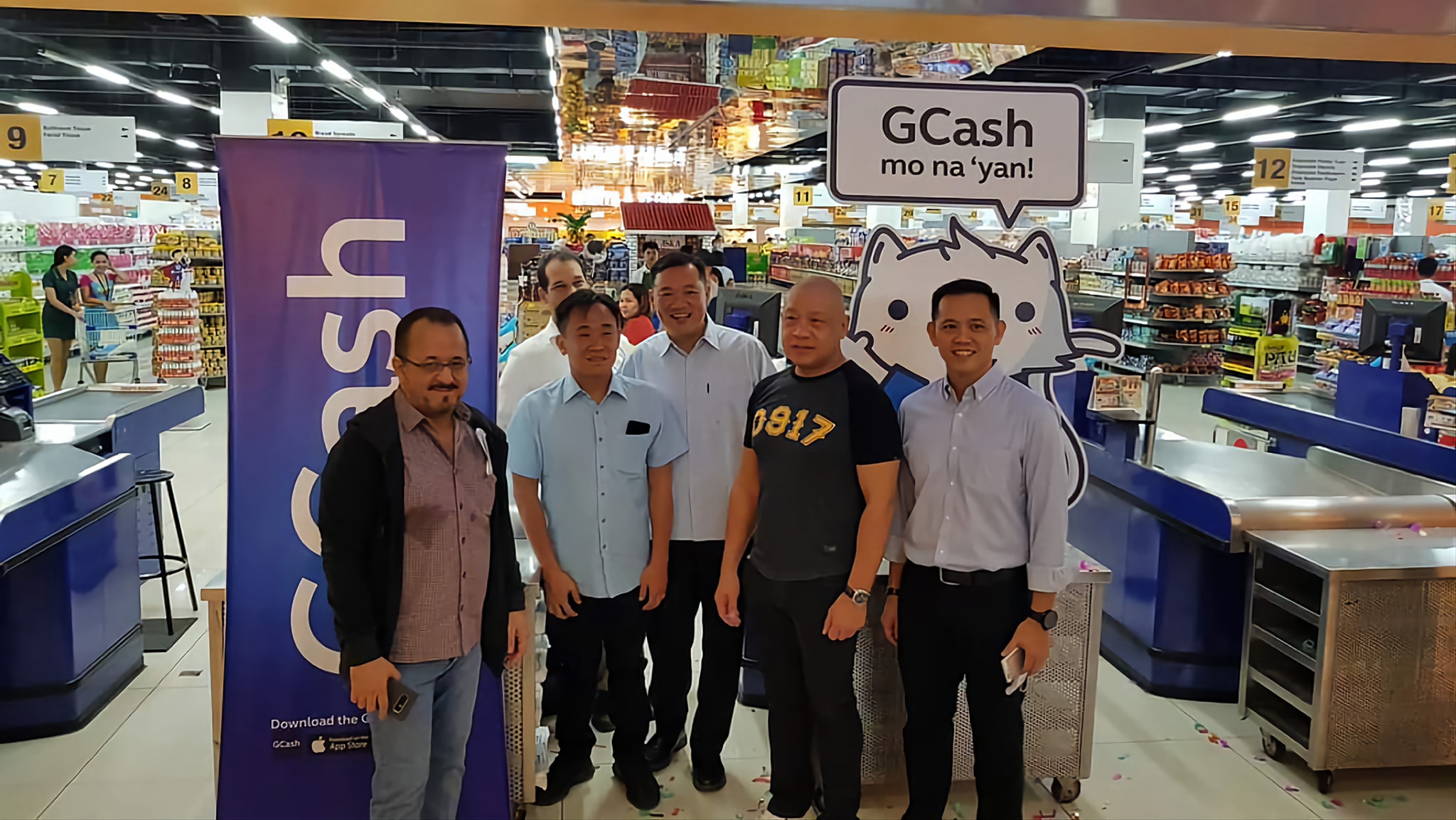 "This award is a manifestation of what we do, who we are and where we are going and let it remain a constant reminder that good team work comes with unbelievable achievements." Lim added.