NCCC Mall Ma-a to feature a good mix of local and international brands
NCCC's up and coming Mall in Ma-a targets to open 400 tenants by the end of 2024.
The Mall construction, now at 50%, is in full swing since its resumption post pandemic. With total lot area of 28,200.64 square meters, it is set to top off in the 1st quarter next year.
"The construction team has worked diligently to ensure that we remain on schedule, and we are excited to bring this exceptional shopping destination to the community. The progress so far has instilled confidence that NCCC Mall Ma-a will soon stand as a landmark in the cityscape with its swift execution and efficiency demonstrate the dedication and expertise of the project team," shared Engr. Rodolfo Saturos, NCCC Malls Assistant Vice President for Operations.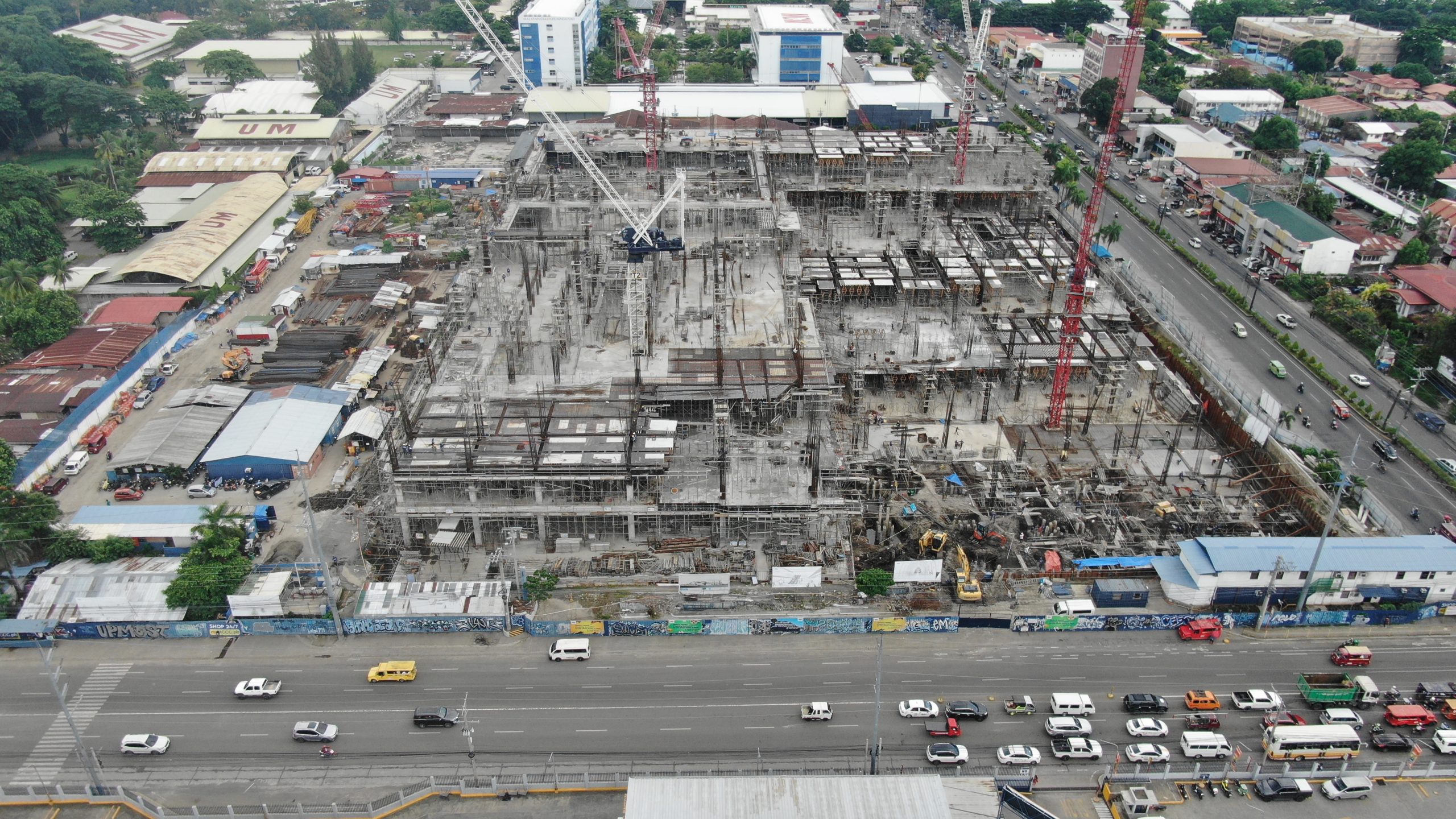 Construction update as of May 2023 – Ma-a side.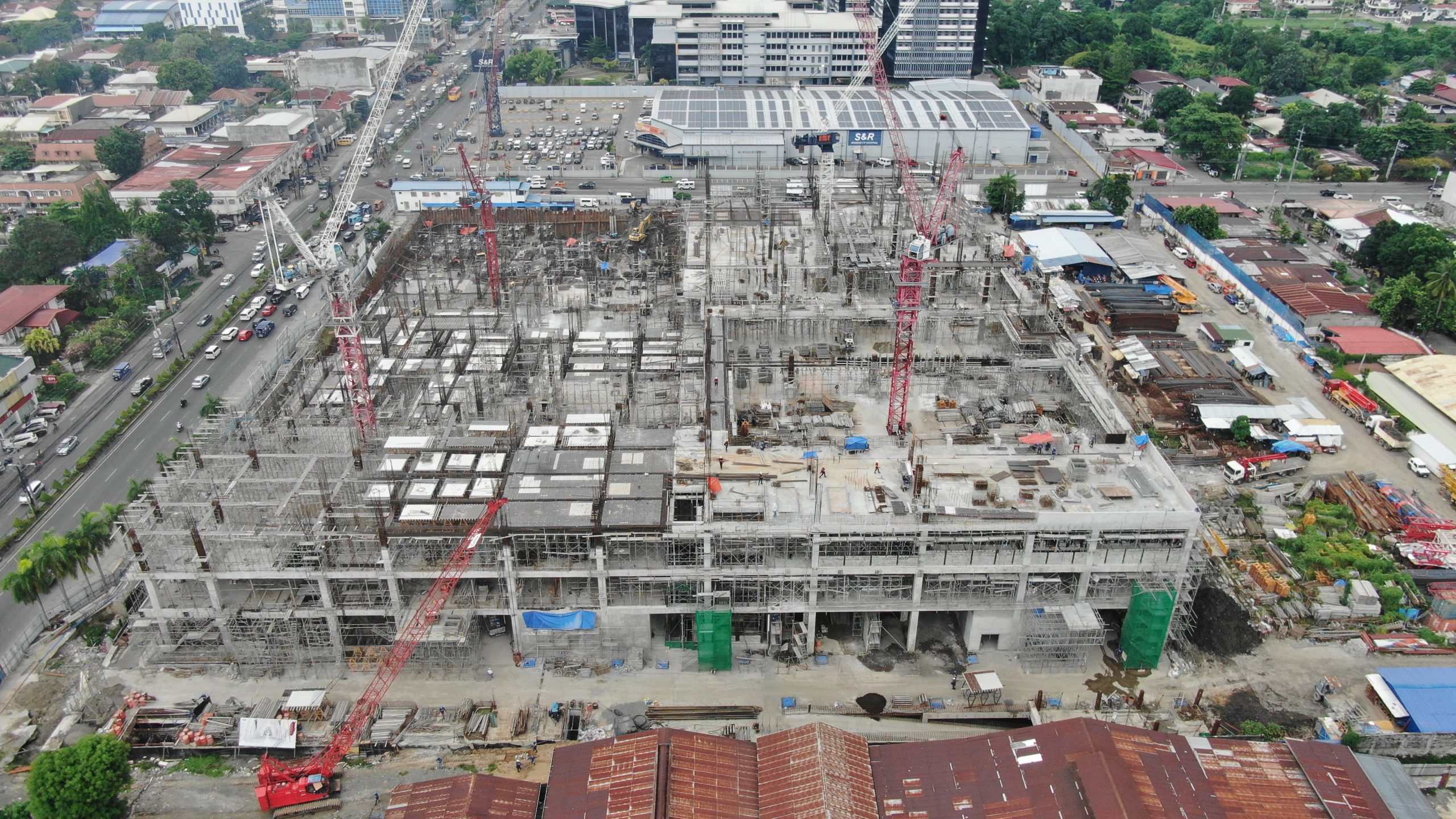 Construction update as of May 2023 – Surico Farms Side.
Apart from its anchor stores like NCCC Supermarket, Department Store, Hardwaremaxx, HB1, and Cinemas, NCCC Mall Ma-a will feature a mix of fashion and apparels, jewelry and accessories, kid's store, footwear and leather goods, food and beverages, sports, health and beauty, gadgets, home furnishings, and services.
A mix of local and national brands have signified to open in NCCC Mall Ma-a such as Guess, Penshoppe, Hukad, and New Davao Famous Restaurant, to name a few.
"The mall aims to curate a diverse tenant mix, featuring a blend of beloved local establishments and prominent brands. This combination of shopping, dining, services, along with NCCC anchor brands, will create a vibrant and dynamic retail environment," says Suelita Longakit, Leasing Manager for NCCC Malls.
She added that the variety presents an exciting opportunity for businesses to be a part of the vibrant retail ecosystem at NCCC Mall Ma-a.
There will be different sections in the Mall to cater to the customer's interests including Truly Davao brands, fashion hub, alfresco dining, food snack section, and gizmo hub.
In addition, the mall has a roof deck with Panoramic overlooking view of Davao Skyline. There will also be a landscape park called "The Nook" for those who seek a place to relax. A variety of coffee shops and restaurants and also available to satisfy customer's various cravings. Customers can also indulge in different flavors and dishes at The Nest, a food hall for those seeking a quick bite or a full meal.
Artist render of "The Nook" at NCCC Mall Ma-a roof deck.
Interested parties may visit NCCC Mall Ma-a's Facebook page for more information about leasable space. ##