Construction of NCCC Mall Maa is underway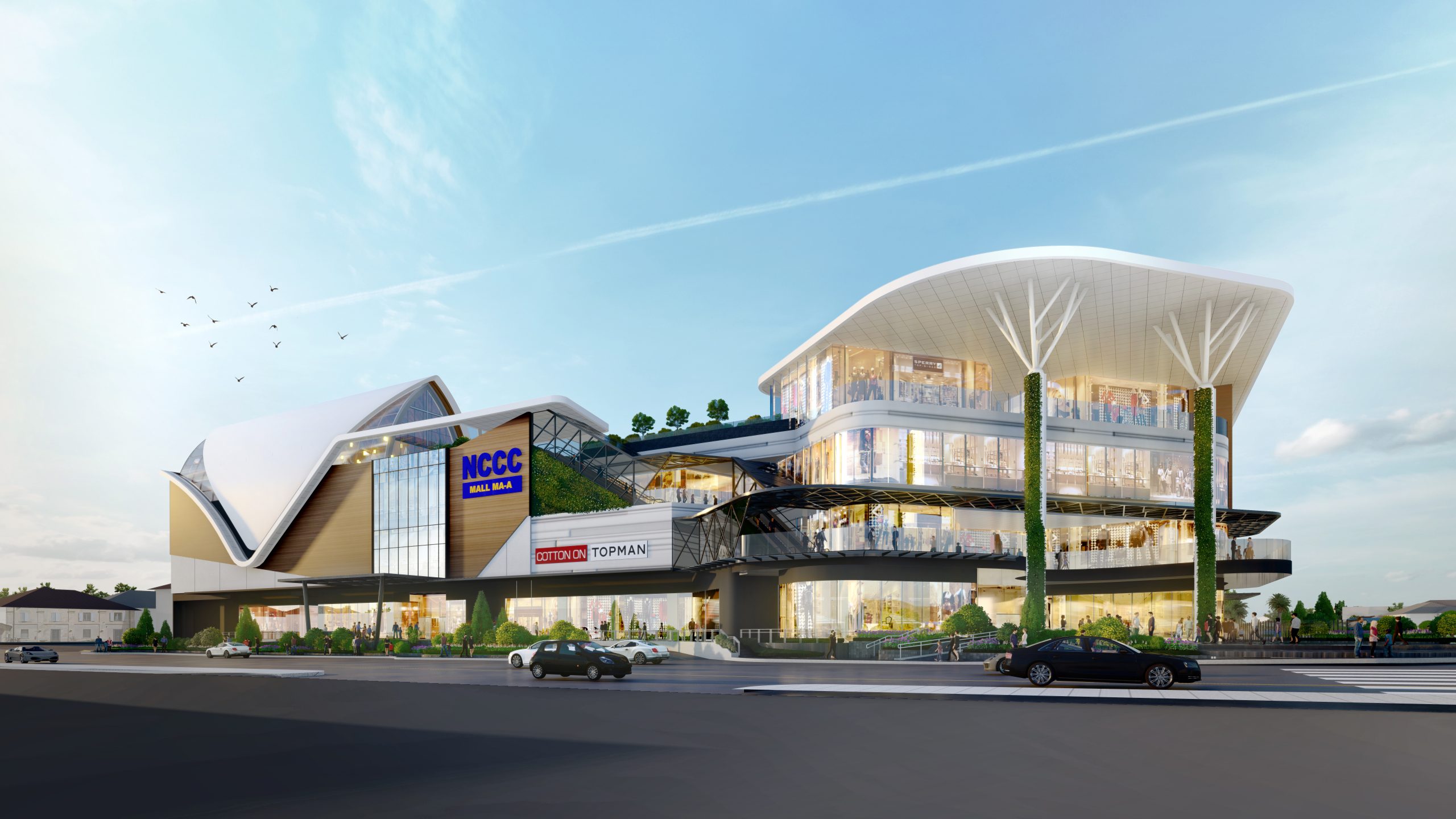 NCCC Mall Maa begins construction of its mall this month. With total lot area of 28,200.64 square meters, it will have four (4) floor levels and one (1) basement parking that can accommodate 497 regular slots, 325 car lift, and 124 motorcycles.
Amenities of the mall include a supermarket, retail spaces, cinema, department store, amusement, bowling, multipurpose hall, dog park, food court, and a chapel within the al fresco roof deck.
The turnover of the site to its general contractor happened last April 29, 2021. D.M. Consunji, Inc. and Asya Design, the same team behind NCCC Mall Buhangin, will work hand in hand in developing the mall.
Dubbed as Davao's homegrown mall, its design is taken after the Philippine Eagle and will have an earthy palette resembling the natural hues and appearance of the bird.
Both Maa road and McArthur Highway will have access to the mall's entry and exit points.
The target completion of the construction is more or less 36 months.