Davao City unveils new Fire Station and Davao City Tourist Police Unit building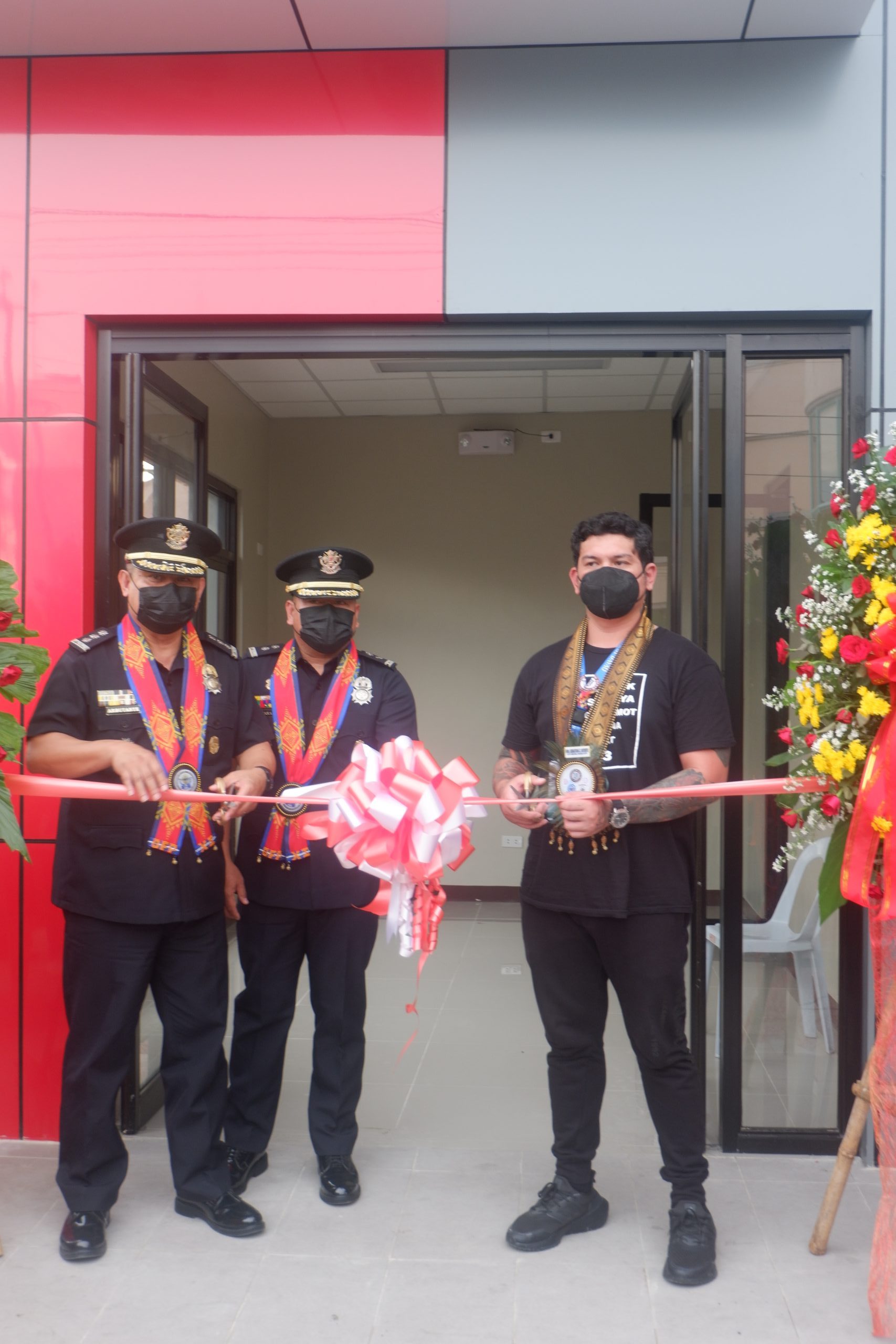 Davao City Mayor Sebastian Duterte lead the blessing and turnover of the newly built Bajada Fire Station and Davao City Tourist Police Unit Building on September 29, 2022 at NCCC Mall VP grounds.
In his speech he encouraged the city's men in uniform saying "let us continue to work together in safe guarding the lives of our fellow dabawenyos."
The Davao City Police Director PCol. Alberto Paña Lupaz, in turn, thanked the mayor in behalf of the public safety and security sector. "The addition of these capabilities will improve our services specifically the response time in case of emergencies and incidents to the nearby barangays," Lupaz added.
Moreover, the mayor stressed the importance of public and private partnership and that both sectors should work together for the city to prosper.
"We must move as collective whole, dili ta makahimo ug siyudad na malamboon, nindot, ug muabante kung di ta magkahiusa ug magkasinabot," says Duterte.
The NCCC group signed an agreement with the City Government of Davao to allow a part of its property in NCCC Mall VP to be used. The total land area of the newly built fire station and tourist police building is 700 square meters.
City councilors Diosdado Mahipus Jr., Al Ryan Alejandre, and Javi Campos also graced the turnover ceremony.
Also in attendance are FSupt. Anastacio M. Jusay Jr, District Fire Director of DCFD, FSSupt. Richard V. Arbutante, Regional Director, BFP XI, PLTCol. Archie P. Zozobrado, TPU Chief, and PCol. Rolindo Suguillon, Chief Regional Staff, PRO XI.