NCCC Mall Palawan Celebrates Baragatan Festival 2023 Through Various Activities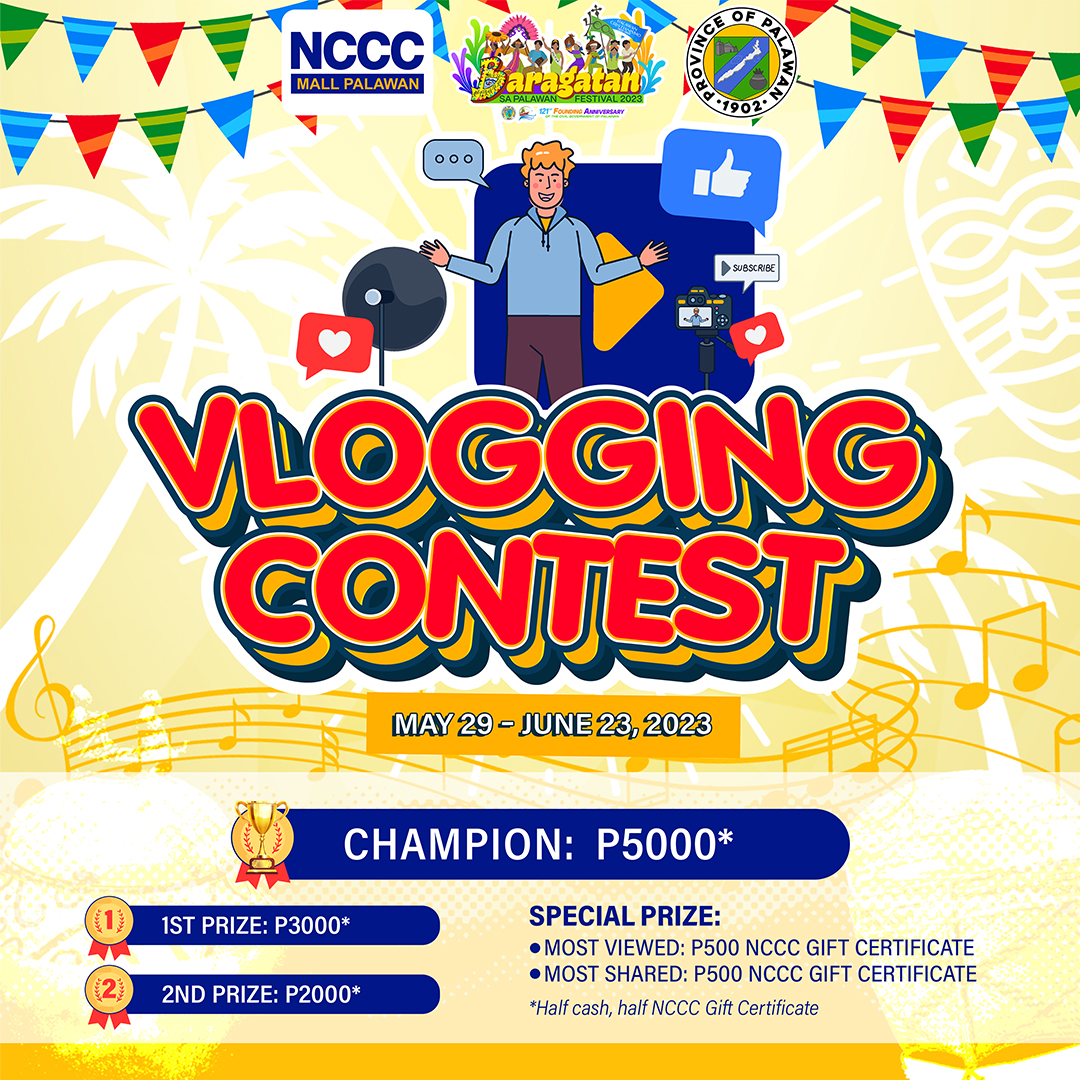 Baragatan Vlogging Contest
NCCC Mall Palawan hosted a Vlogging Contest in celebration of the Baragatan Festival last May 29 – June 23, 2023. The event highlighted participant's creativity by creating a promotional video of their chosen tenant which was posted on NCCC Mall Palawan's Facebook page. The Baragatan Vlogging Contest aims to provide platform for aspiring local vloggers to showcase their talent, gain exposure, and potentially win prizes while promoting our shops.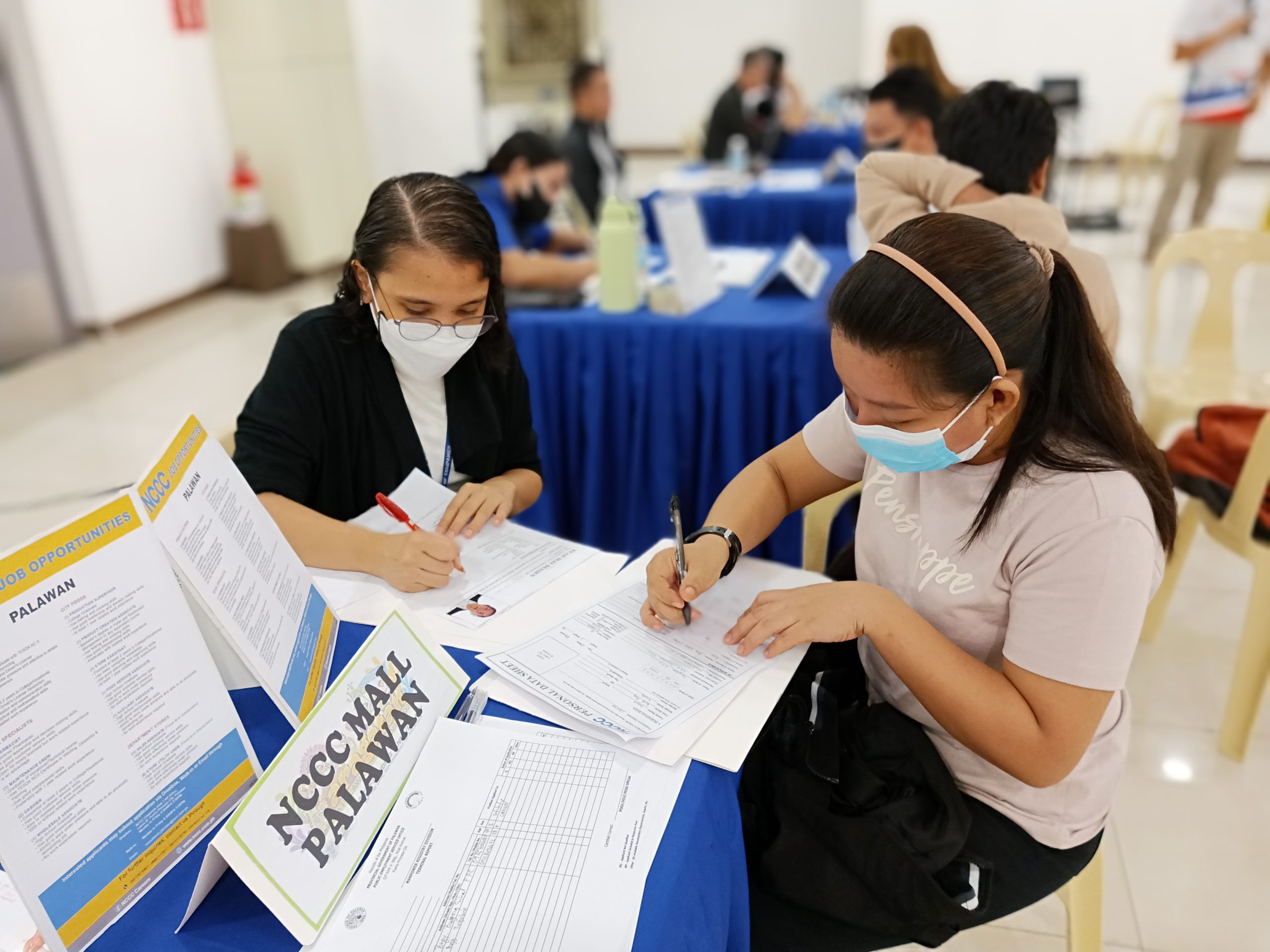 Baragatan Job Fair
Baragatan Job Fair was held at NCCC Mall Palawan last June 19, 2023 at the Convention Hall. The Job Fair organized a total of 3,290 employment opportunities for both local and overseas.The Baragatan Job Fair's objective is to give job opportunities to qualified Palawenyos who are actively looking for work. The activity was in collaboration with DOLE Palwan Provincial Office, and Department of Migrant Workers.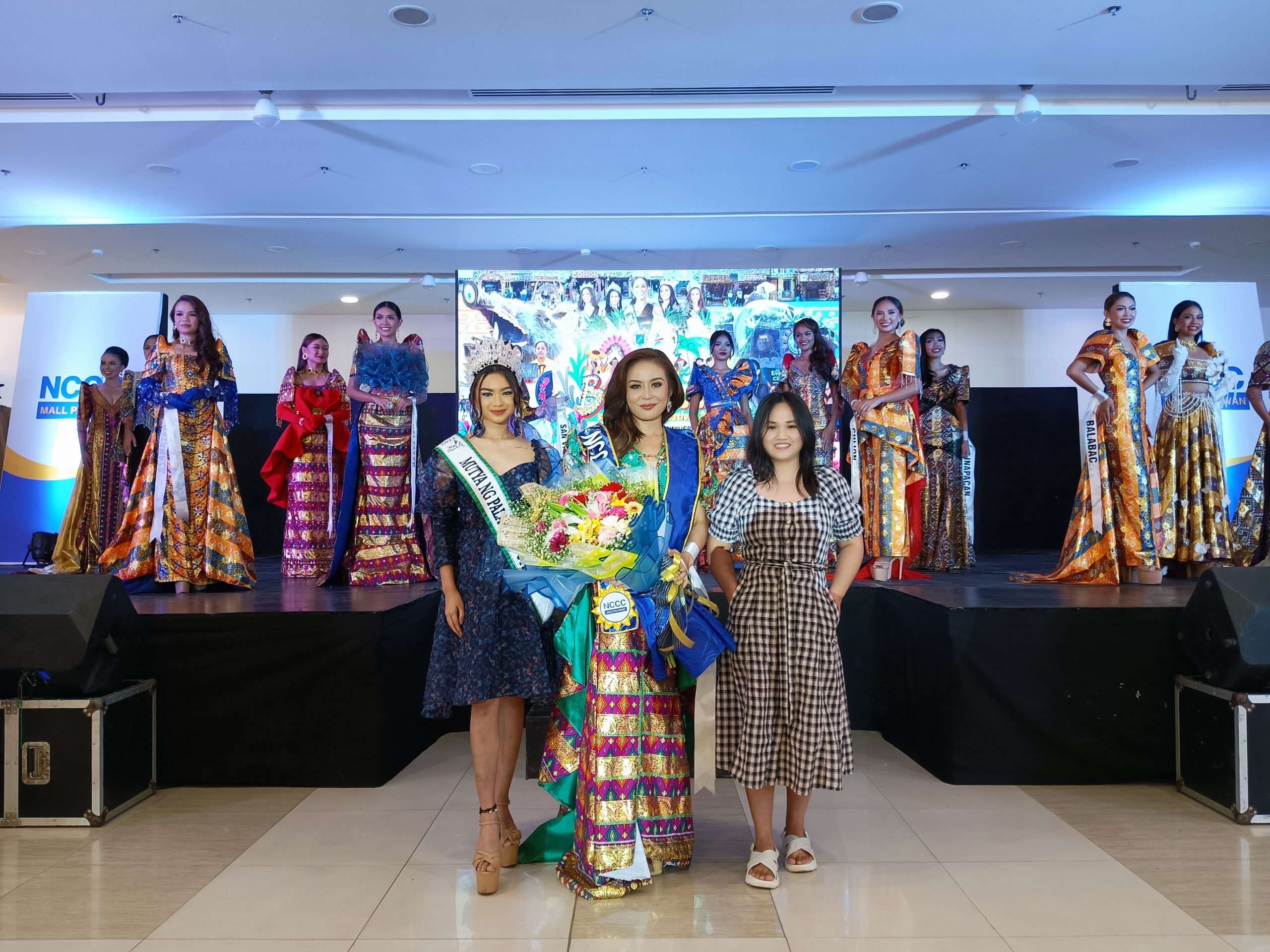 Mutya ng Palawan Talent Presentation and Preliminary Competition
NCCC Mall Palawan served as the venue for the Mutya ng Palawan Talent Presentation and Preliminary Competition last June 19-20, 2023. The 18 candidates of Mutya ng Palawan 2023 showcased their unique talents and showed elegance wearing their Festival Costume, Swimsuit, and Long Gown, for talent and preliminary competition. The winners of the said event received special awards and guaranteed them spots to the Top 10 finalists.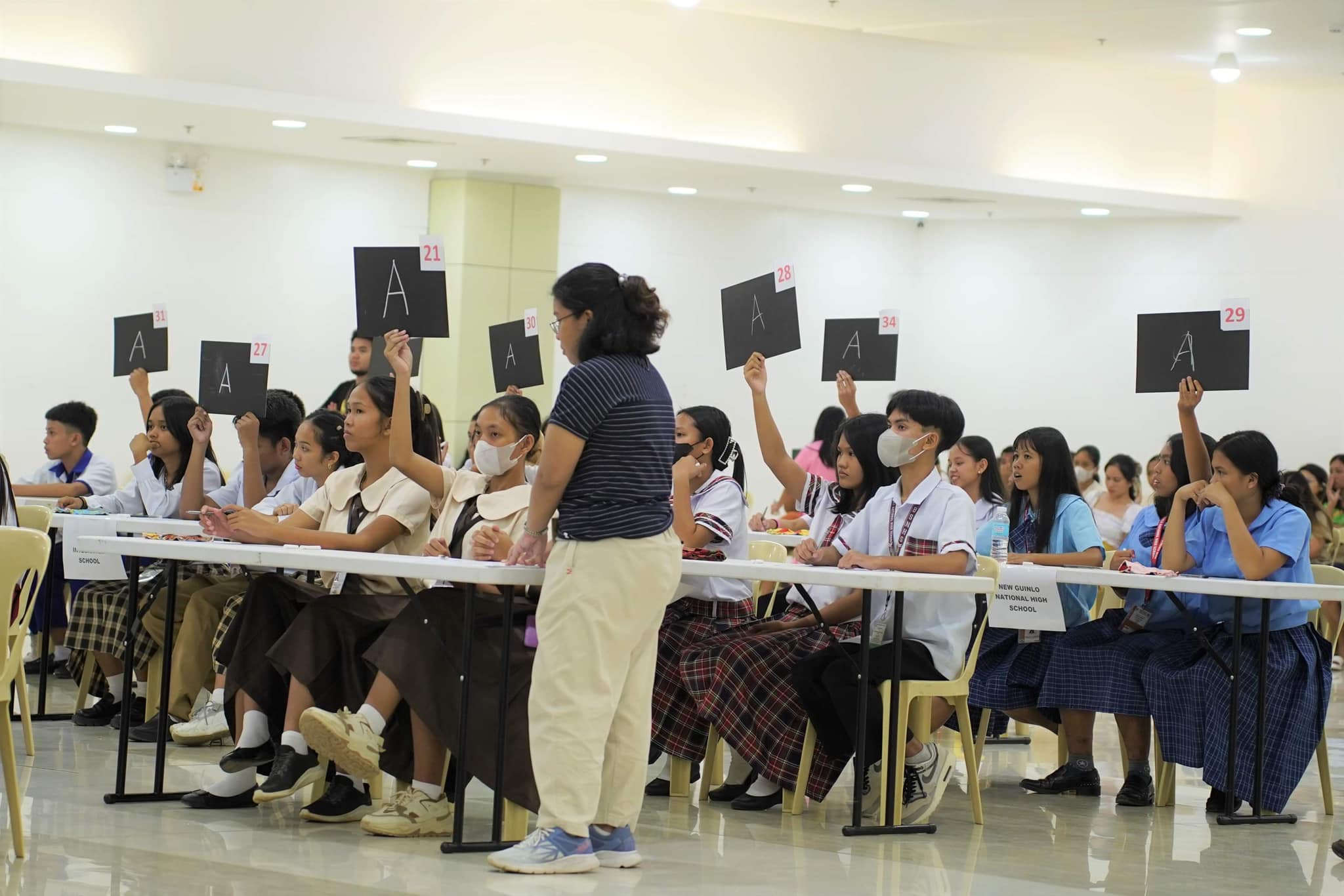 Henyong Palawenyo Quiz Bee
NCCC Mall Palawan in partnership with the Provincial Government of Palawan under the leadership of Gov. V. Dennis M. Scorates organized Henyong Palawenyo Quiz Bee in time for Baragatan Festival celebration last June 13, 2023 at NCCC Mall Palawan Convention Hall.
The event was participated by Thirty-four (34) secondary school teams and nine (9) elementary school groups from different municipalities in Palawan.
The teams from Bataraza National High School (BNHS) was declared the champion in the secondary school level, followed by Roxas National Comprehensive High School (RNCHS) and finally  Brooke's Point National High School (BPNHS) who bagged the third spot.
On the other hand, for elementary level the Andres Soriano Memorial Elementary School (ASMES), Quezon Central School, and Sowangan Elementary School emerged as the Champion, Second, and Third Runner-up, respectively.
The Henyong Palawenyo Quiz Bee, focuses on sharpening Palaweño youth by promoting academic excellence and enriching the knowledge of culture, history, geography, and nature of Palawan, through this activity.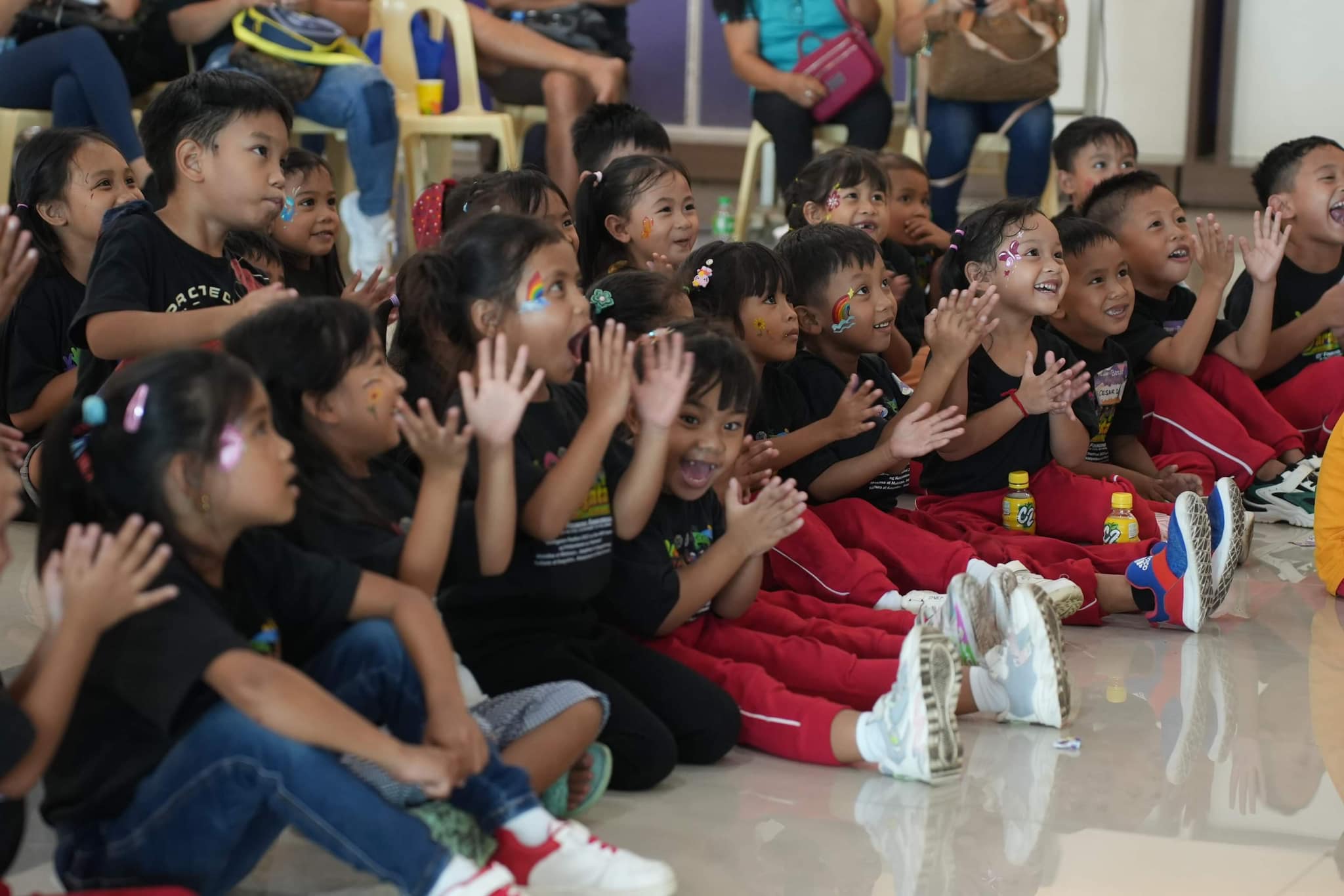 Araw ng mga Batang Anghel
NCCC Mall Palawan hosted the Araw ng mga Batang Anghel last June 27, 2023 at the Mall's Sky Garden. The event highlighted an outreach program for some one hundred underprivileged children from different municipalities in the province. The children also enjoyed a birthday celebration-like activities such as magic show and parlor games hosted by the Provincial Social Welfare Development Office (PSWDO). Food carts, photo booth, loot bags and raincoats were also enjoyed by the kids. The event, in partnership of the Palawan Provincial Government and PSWDO, aims to let the underprivileged children feel that they are part of the Baragatan Festival 2023.